Discussion Starter
·
#1
·
Translated with Google
Fujian Blue Ocean Special Purpose Vehicle Manufacturing Co., Ltd. was established in 2011, the company from Fujian Motor Industry Group Co., Ltd., Fujian lasting Group Co., the two groups joined forces to fund the establishment of strength, R & D, manufacturing, sales and service in one of the special vehicle manufacturer, is vested blessing Automobile Group, is the Mercedes-Benz authorized special car tuning, you can enjoy priority Fujian Benz product supply and technical support.

The company "honest and trustworthy, the pursuit of excellence, harmony and win-win" business philosophy, and comprehensively promote the work of enterprises, enterprise leaps and bounds; "the pursuit of quality, excellence" for the quality of ideas, producing high-quality, high-tech, high- environmental performance of dedicated automotive products to meet customer needs.

Company plant is located in Fuzhou Development Zone Luoyuanwan Southern Industrial Zone, covers an area of 300 acres. Plant equipped with various advanced research and development, production, testing equipment, one with an annual output capacity of 3000 production. The company established a complete quality management system and has passed the ISO9001 quality system certification. The formation of a number of research and development, production, testing and other one of modern manufacturing processes. Current flagship product is based on the basis of Fujian Benz commercial vehicles series based on the design, development and production of the luxury car business, saloon cars, ambulances, school buses, traffic enforcement vehicles, police cars and other special vehicles.
http://www.landhighauto.com/index.html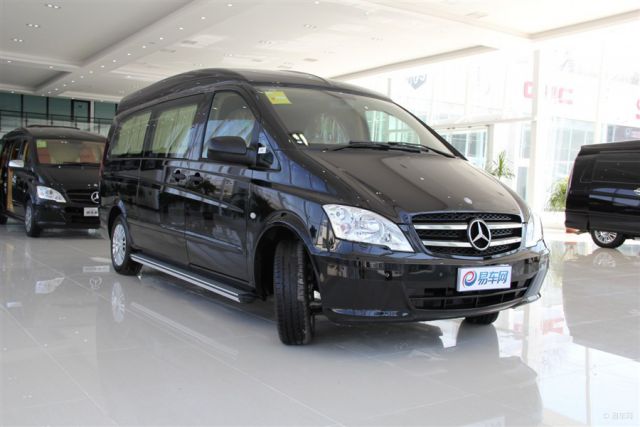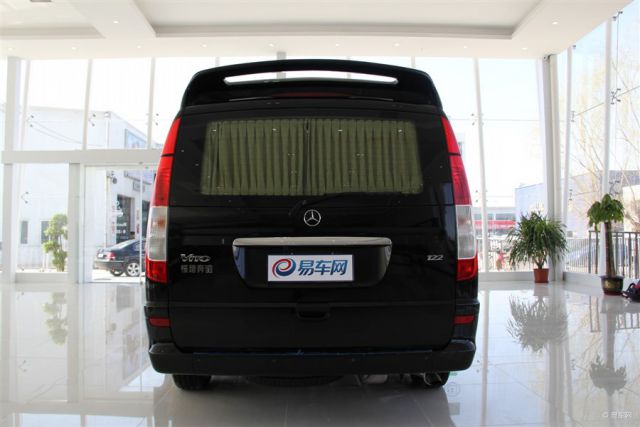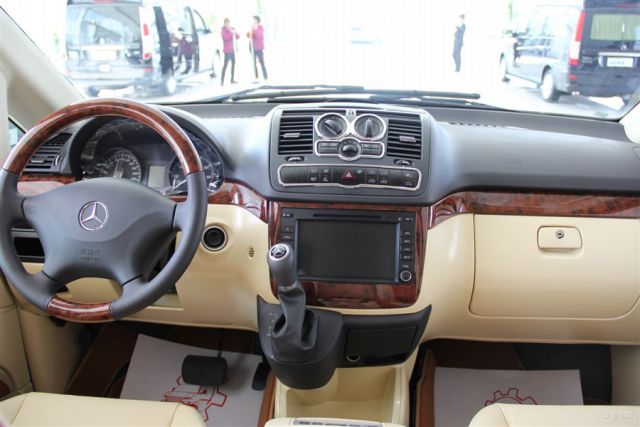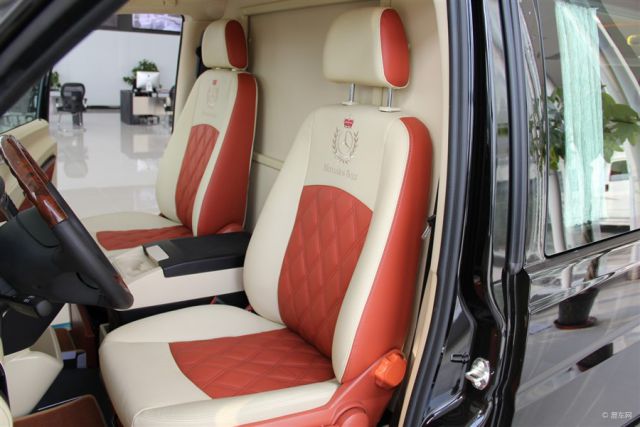 http://car.bitauto.com/hailanfangche/
http://car.bitauto.com/weitingguobin/