Discussion Starter
·
#1
·
Fujian New Longma Automobile Company Limited, Fujian Motor Industry Group to form joint-stock company is a national automotive vehicle manufacturing company, is planning three major Fujian automobile industry bases. Produces "Fujian Brand" and "new Longma card" micro, light, medium and heavy-duty trucks and chassis; large, medium and light buses and chassis, low-speed cars, electric vehicles, sanitation, medical and special trucks. Luxury Coach has been the Ministry of Communications as a "large, high-1" and "Large High School" Coach ,08-2009 for two consecutive years by the state ministries and commissions as five cars in line to apply for export licenses businesses; 2008 auto production and sales super-10000, output value of over 10 billion company is the Fujian provincial government included in the 2009-2011 list of 100 key industrial enterprises. Company's existing high, middle and junior 120 people, more than 1,000 employees. Has long been engaged in automobile manufacturing group of professional technical management personnel, to independent research, develop, produce all kinds of automotive products, passed the ISO9000 quality system demonstration, the product passed the Automotive Products "3C" authentication. Company affiliates include: The new Longma Automobile Company Limited, Fujian Longyan Branch, Fujian, a new automobile plant Longma Automobile Co., Ltd. Wing. Longyan Branch's an area of 25 square meters, construction area of 80,000 square meters, there are vehicle stamping, welding, assembly, painting, testing production lines, the company mainly produces truck, village bus, city bus, luxury travel buses, low-speed cars, buses and chassis annual production capacity of 3000, motor trucks, annual production capacity of 20000. Wing car factory covers an area of 120,000 square meters, construction area of 30,000 square meters, built stamping, welding, painting, assembly, testing production lines, annual production capacity of truck and chassis 10000. The company holds "innovative, enterprising, integrity, excellence" business philosophy, market-oriented and focus on customer satisfaction, according to "safety, environmental protection, energy saving, user-friendly, intelligent, comfortable," the modern automobile manufacturing philosophy, to create first-class quality, scientific management, and quality service Ryoma's new automotive products.
http://www.newlongma.com/main.asp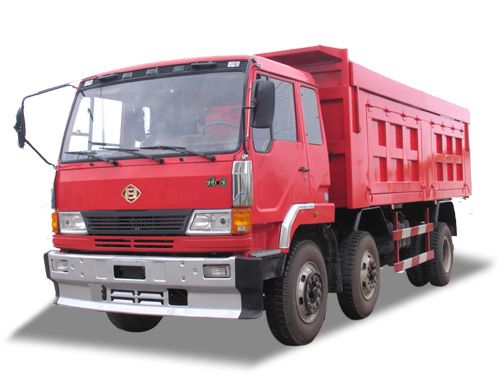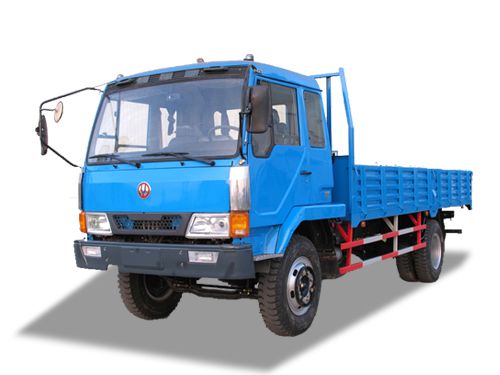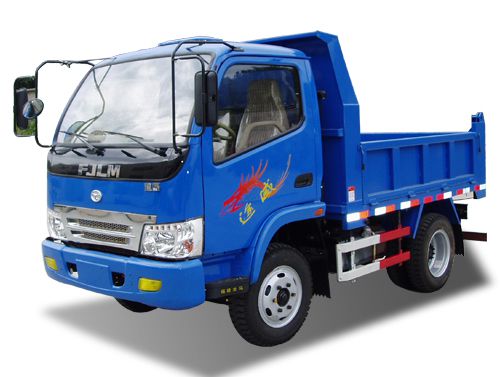 Little known Chinese manufacturer of trucks and buses Fujian Longma Motor Company recently launched a production line of a new heavy trucks family 凯鲍 (Kaibao). The design of new trucks uses technologies by another Chinese manufacturer FAW. Lineup will include tractors, dump trucks and chassis. There is nothing revolutionary in design of the new models - rigid chassis, local Yuchai 6M engines, 9-speed manual transmission Fast 9JS also local made and a typical Chinese design.