The first phase of GAC New Energy's new Smart Factory has been completed and trial production of the Aion.S commenced.
Phase I of the Smart NEV Factory has a capacity of 200,000 cars p.a. and has cost about 4.7 billion RMB (~680 million USD). Total capacity will rise to 400,000 vehicles p.a. when the second phase is finished. The factory has advanced systems in place for welding and riveting aluminum, and is capable of manufacturing aluminum panels and aluminum/steel hybrid lightweight auto body structures.
The new base is situated near Shilou Town in Panyu District of Guangzhou, about 2.5 km southwest of GAC's existing manufacturing complex. Eventually, over 100 enterprises are expected to set up units for ancillary projects, drivetrains, logistics and supporting services in the adjoining supplier park. Plans call for a battery factory, R&D center, and autonomous-driving test and demonstration area to be established as well. GAC New Energy Automobile Co., Ltd. and associates/partners will be investing a total of 45 billion RMB (~6.5 billion USD) in the entire industrial park around the Smart NEV Factory, which is going to be one of the world's largest automotive investments at a single location in recent history.
The Aion.S uses a new EV platform dubbed GEP (GAC Electric Platform). At launch, GAC NE will equip the car with at least L2 autonomy and will aim to provide L3 capabilities soon after.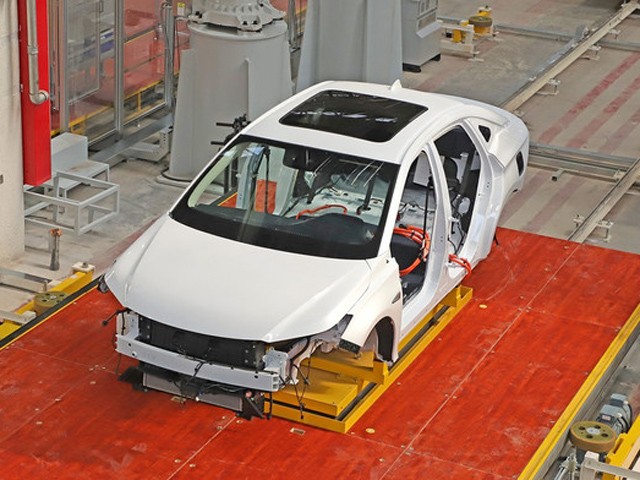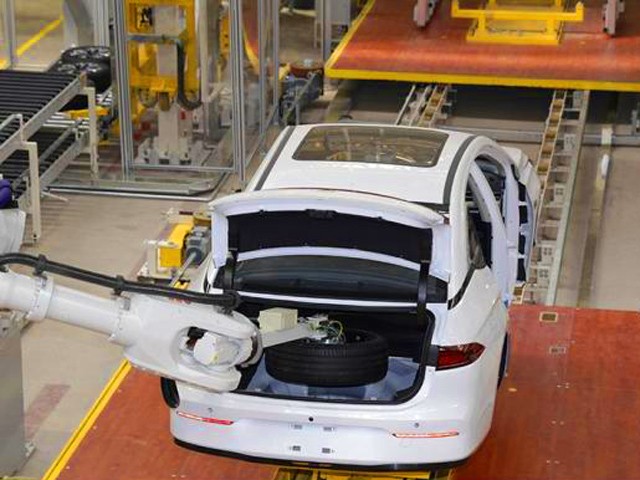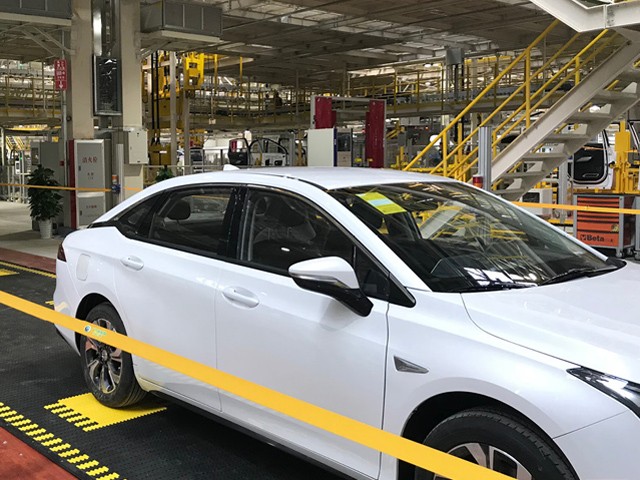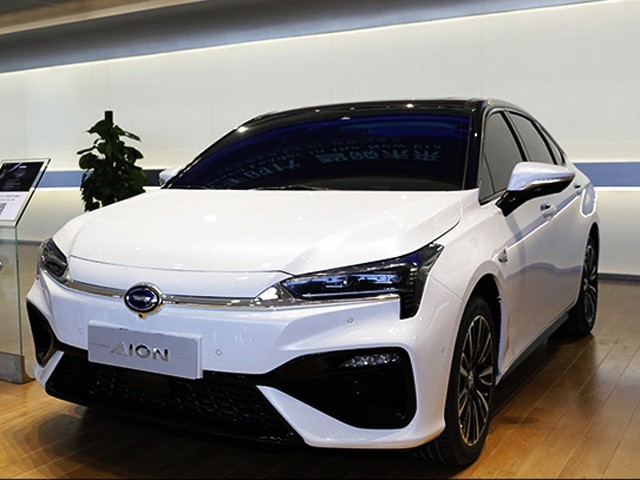 http://news.bitauto.com/zonghexinwen/20181223/1009238742.html
https://www.autohome.com.cn/news/201812/927530.html
https://www.autohome.com.cn/tech/201812/927508.html