Renewed Jingang (King Kong) range
Owing to product rationalization, along with the facelift of the Jingang (King Kong) sedan, the facelifted Jinying Cross becomes the Jingang Cross, and the facelifted SC5-RV is reintroduced as Jingang Hatchback. Although now once again under the Geely brand, the Englon logo has been retained.
Jingang sedan facelift: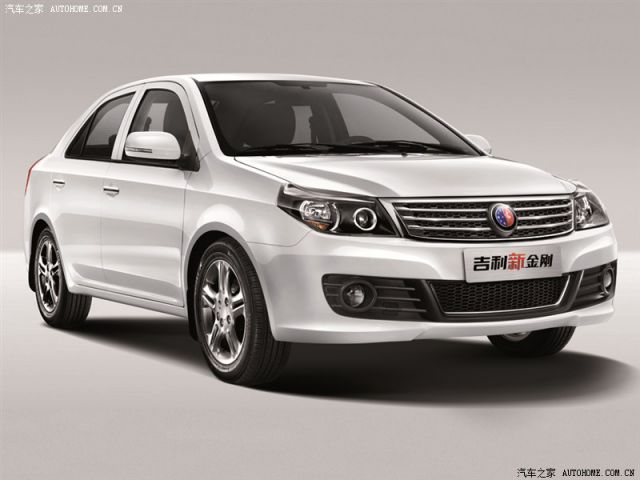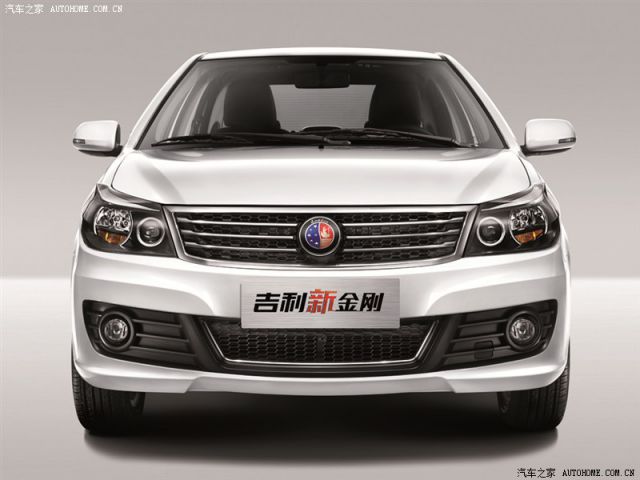 Jingang CROSS (facelifted Jinying CROSS):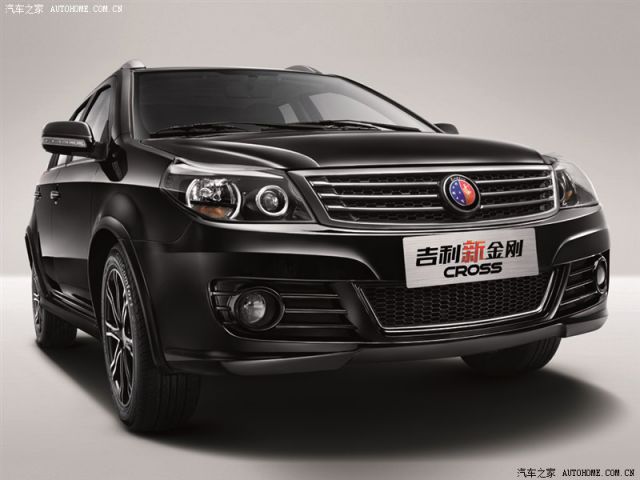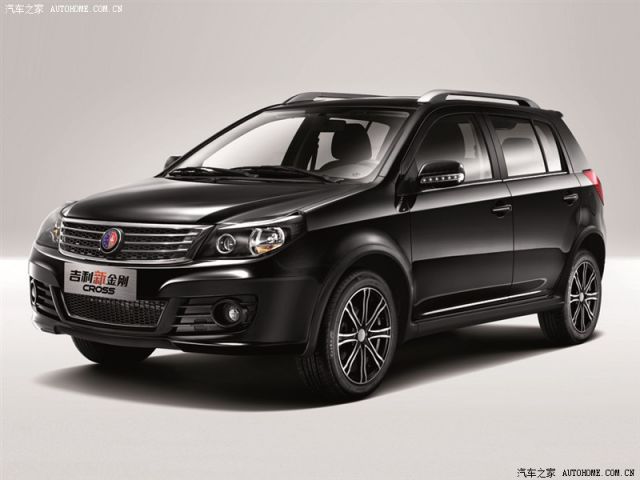 contd...