Discussion Starter
·
#1
·
The Chinese giant Geely is adding a new premium brand to its portfolio with Zeekr. The brand's first car is not exactly its own model.
Geely is a Chinese car manufacturer that sells its products across a large number of brands. It not only has Volvo and Lotus in its portfolio, also Lynk & Co, Polestar and Geometry are part of the immense portfolio. Geely expands with Zeekr, a brand that, like Geometry, will only sell electric cars. The firstborn of Zeekr is this 001 and there is something special going on.
The Zeekr 001 is clearly interspersed with design that we know from Lynk & Co. In fact, it's basically the production version of the
Zero Concept
that Lynk & Co presented last September. There is no Lynk & Co variant of that slick-lined concept car yet, but it will undoubtedly follow later. Zeekr, whose name is a compound of the words below
Z
ero
E
lectric
E
volution
E
ra and kr is a reference to the element
kr
ypton, like its conceptual forerunner, uses a new modular platform for EVs called SEA (Sustainable Experience Architecture).
On the outside, the 4.95 meter long Zeekr 001 hardly differs from the Lynk & Co Zero Concept, except for the wheels. However, an image is available of a version with copper-colored finish in the wheels, front bumper and around the window frames. The slick-lined EV has a modern interior, complete with an almost 9-inch digital instrumentation and a multimedia screen of over 15-inch. The car will include air suspension and a large head-up display. There are no technical specifications yet, although Geely said earlier that the production version of the Lynk & Co Zero should be able to reach a range of 700 kilometers (NEDC) and that it can buzz to 100 km / h in less than 4 seconds.
The Chinese giant Geely is adding a new premium brand to its portfolio with Zeekr. The brand's first car is not exactly its own model. Geely is a Chinese car manufacturer that sells its products across a large number of brands. It not only has Volvo and Lotus in its portfolio, also Lynk & Co, …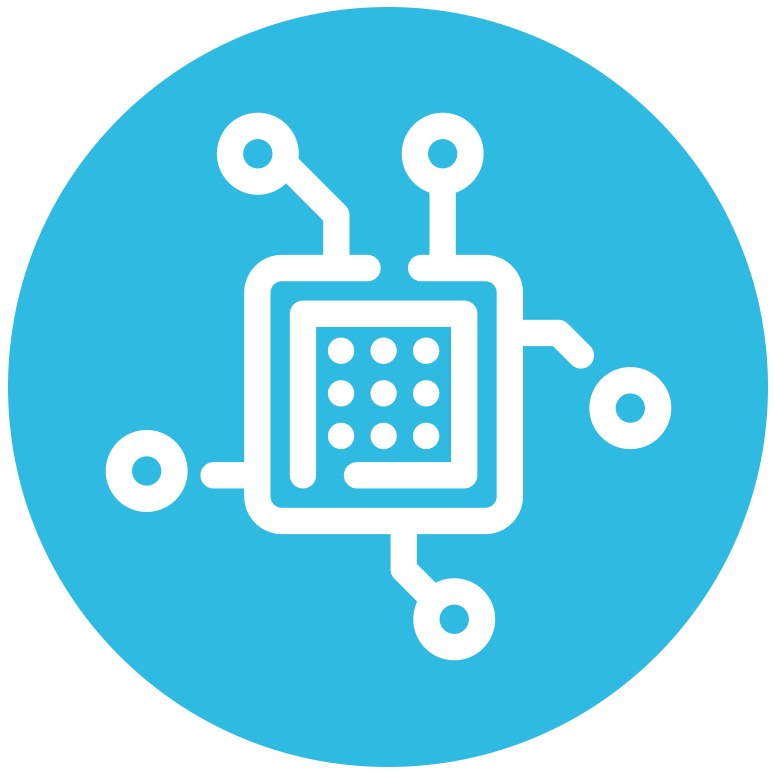 techzle.com
3月31日,爱卡汽车获悉,由吉利汽车、吉利控股集团共同投资的极氪汽车,其首款车型定名为ZEEKR 001(极氪001)。根据此前报道,4月15日,极氪品牌与产品