Guilin Fuda is a new company founded in 2000. It manufactures crankshafts, clutches and transmission parts for light trucks and pickups. Over 40 Chinese auto manufacturers are Fuda's clients. Fuda also makes light duty trucks with an annual capacity of 10,000 vehicles.
Employees: 2600
Location: Guilin City, Guangxi
Business Owner: Mr. Fuchao Li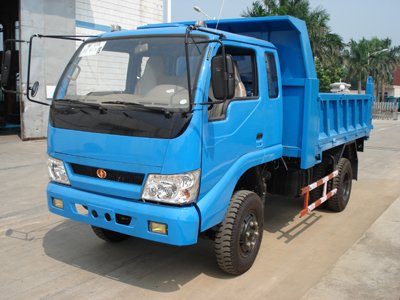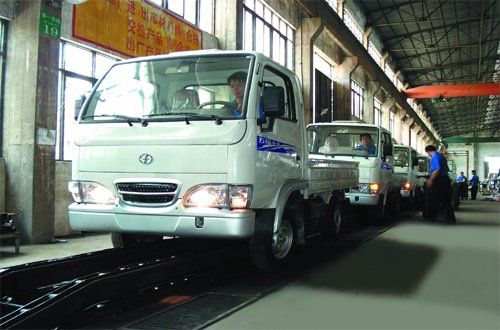 "The truck is designed ,manufactured and tested by Liuzhous Wuling Techcenter"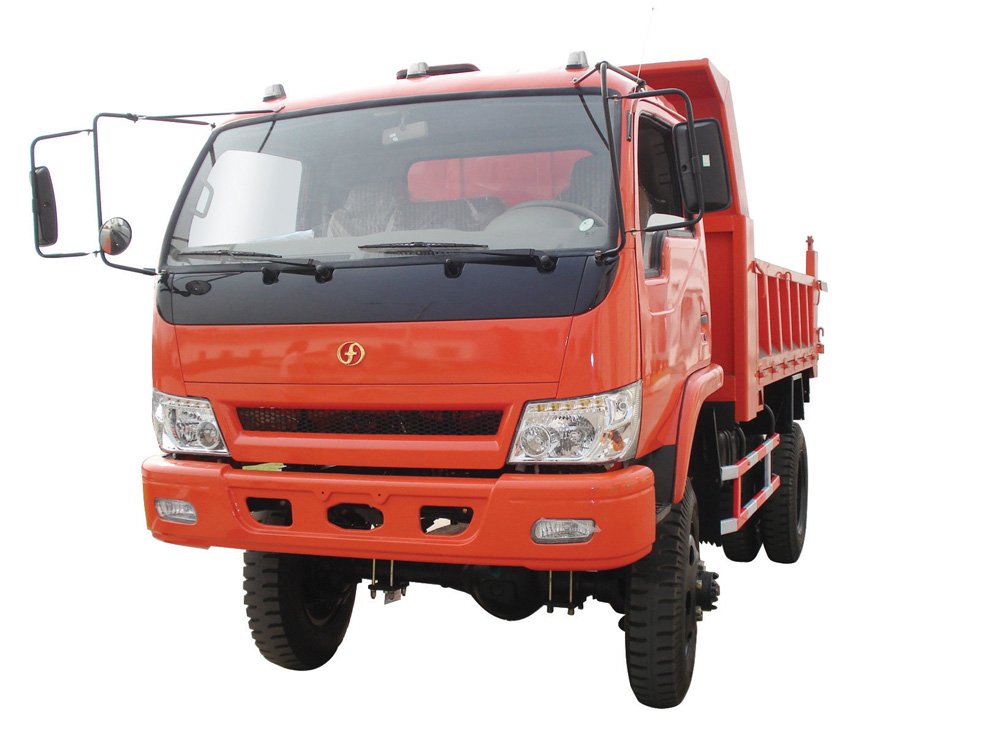 FD5820
Also from Guilin is Guilin-Daewoo bus maker. Apparently there is no connection.