Haima sold 130,000 vehicles in 2007!
January 11, 2008 – FAW-Haima Automobile Co has sold 130,000 in 2007, up 60 percent from one year earlier, the company announced yesterday.

FAW-Haima will launch new own brand sedans in the B and A0 segments as well as a MPV in next two or three year after 2008, a company official said at a media conference.

FAW-Haim currently has an annual output capacity of 150,000 vehicles. As its output is constrained by its capacity, the company is considering building a third plant which will boost the company's total capacity to 400,000 vehicles.

Since its separation from Japanese automaker Mazda Motor last year, FAW-Haima has been selling four models: Haima 3 (middle-end segment), Family (compact car), Happin (compact car) and Freema (MPV).
source: Gasgoo.com
Haima S1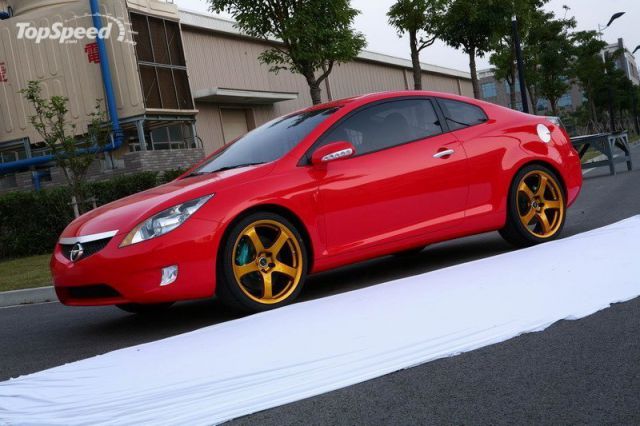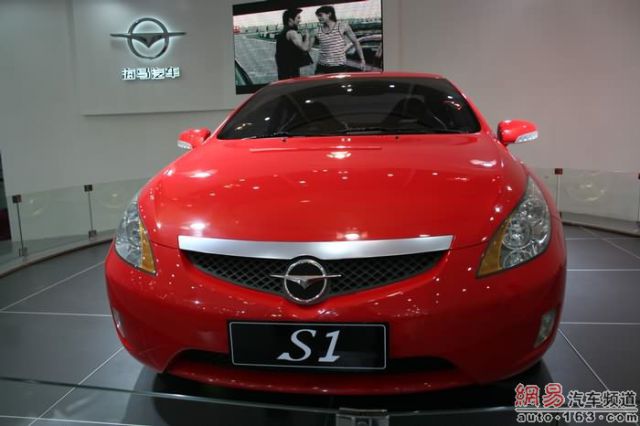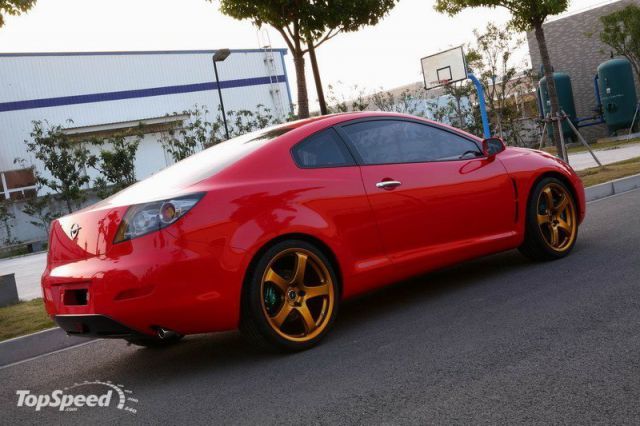 http://www.topspeed.com/cars/car-news/faw-haima-s1-ar16270.html
http://forums.vwvortex.com/showthread.php?2950496-HAIMA-S1-Concept