From what we can gather, it seems that Haima are preparing to produce their first SUV, except from the pictures shown so far, it looks to be the Ford Escape/Maverick SUV that was built in cooperation between Ford, and Mazda. The Mazda version is called the Mazda Tribute.
Haima previously had a joint venture with Mazda, First Automobile Works (FAW) then bought Haima, but took the JV away from Haima. FAW and Mazda became very sucessful together, but Haima wasnt left out, they receieved many of the older Mazda models that Mazda no longer wished to continue with, such as the Mazda 323. Although we confess to not entirely understanding how Haima managed to make the Haima3, which is very similar to the Mazda3.
Rumors of a Haima SUV based on a Ford Escape have been circulating since mid 2007. Haima bought a large tract of land in Zhengzhou city with the plan of building a factory. Previously Haima displayed the Mazda Tribute SUV at the Shanghai Auto Show in 2005, and also gave it a Chinese name '丘比特' the plan was to import the SUV direct from Japan, although the ending of the Mazda-Haima joint venture may have put the brakes on that particular venture.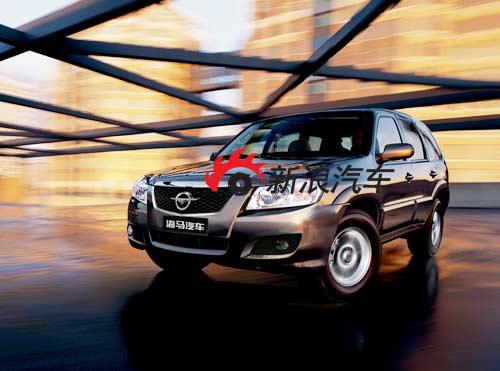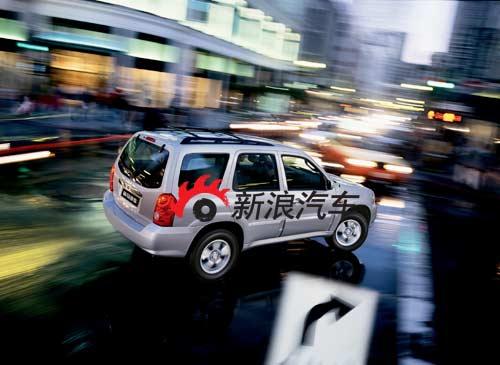 http://auto.sina.com.cn/news/2008-12-02/0757434941.shtml