Hubei Sanjiang Space Wanshan Special Vehicle Co., Ltd, which belongs to China Sanjiang Space group, is a company restructured from State-operated Wanshan Specail Vehicle Factory. In 2002, the factory was wholly moved to Xiaogan city of Hubei province. In 2005, Wanshan was restructured as a wholly state-owned corporation. In the beginning of 2008, Wanshan took some new changes. From then on, we not only adopt others' advanced technology, but also established our own R&D Dept., which takes charge of the researching and developing of vehicles. Till now, we own a state-level special vehicle technical center and two sub-companies: Sanjiang Walite Special Vehicle Co., Ltd and Hubei Shuanglong Special Purpose Motor Vehicle Co., Ltd.
Our company is a vehicle and chassis manufacturing corporation approved by the state. Through 40 years of development, now Wanshan is honored as The 500 largest Mechanical Industry Enterprises in China, the top 500 Chinese Informationization Enterprise, The First-class Enterprises in China, Hubei May First Labor Award Corporation, The Model Corporation in Hubei province and Hubei high and new tech enterprises corporation. At the same time, we have obtained the ISO9001-2001 QS certificate.
Wanshan occupies more than 4.1 million square meters, 260 thousand square meters of which is covered with buildings. Our general asset reaches 1.1 billion Yuan. We have 705 technicists, 97 senior engineers and senior technicians, 8 professor senior engineers and 10 experts who enjoy particular subsidy of the State Council.
Our company devoted to the building and developing of core competence. Till now, there are one heavy-duty vehicle testing ground, one testing center and six research institutions in our company. We own over 2000 units of various kinds of processing machineries, including over 100 units of high-tech, refined and top equipment. We have the capacity of machining heavy machineries and manufacturing special vehicles. Now we've established a modern ERP system engaged in design &development, manufacturing and science research management. Our company focuses on the developing and producing of high mobility off-road vehicle, heavy-duty project transport equipment, special vehicle chassis and core auto parts. The WTW250B heavy-duty transporter of our company even obtained the "National Key New Product" certificate.
www.wstech.com.cn
http://www.made-in-china.com/showro...ng-Space-Wanshan-Special-Vehicle-Co-Ltd-.html
Products.
WS4250
http://product.360che.com/expc2011/2893.html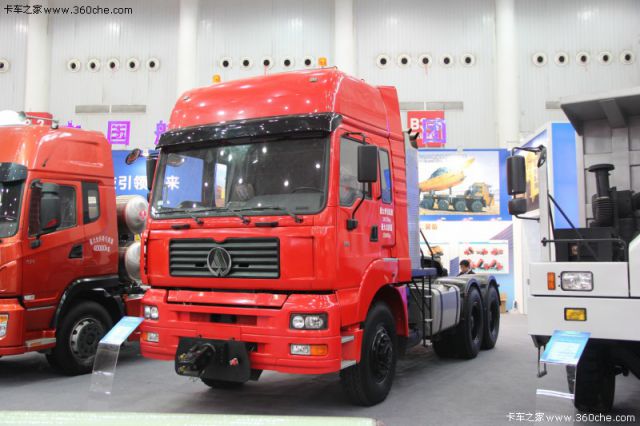 WS4250B
http://product.360che.com/expc2011/2890.html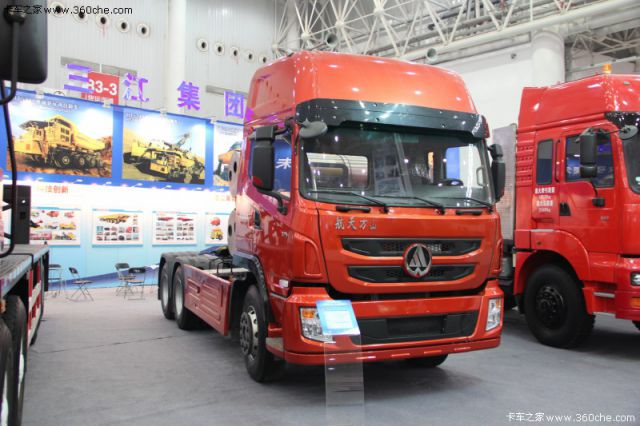 WS4250C1
http://product.360che.com/expc2011/2891.html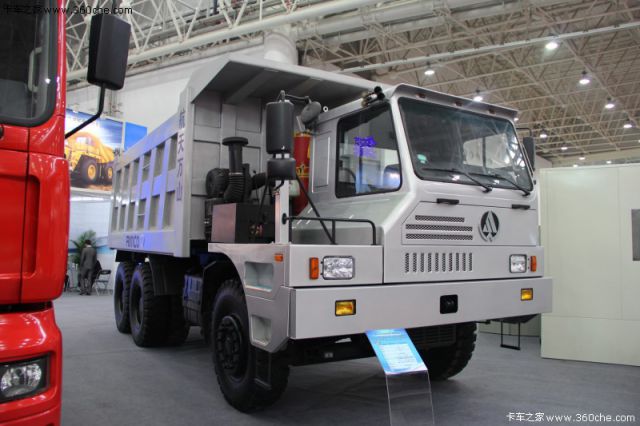 WS5532TZJ
http://product.360che.com/expc2011/2892.html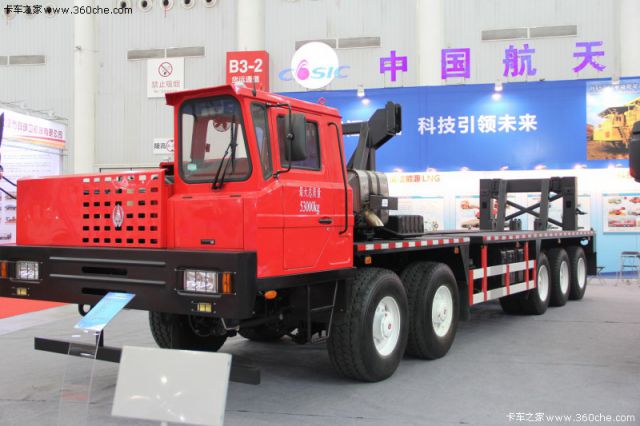 More:
http://product.360che.com/expc2011/2884.html
https://product.360che.com/b_1320.html