Human Horizons is an innovative technology company committed to future intelligent mobility with "3-Smart" (Smart Vehicle, Smart Transportation and Smart City) as its strategy.
The company unveiled two electric concepts called Concept A and Concept H at the launching ceremony of new car brand. Both vehicles are expected to be put into production in 2020.
In August, Human Horizons and Lingang Group signed an agreement to co-develop autonomous vehicles.
https://www.autohome.com.cn/news/201810/923954.html?pvareaid=3311315
https://www.autohome.com.cn/news/201810/923966.html?pvareaid=3311315
Concept A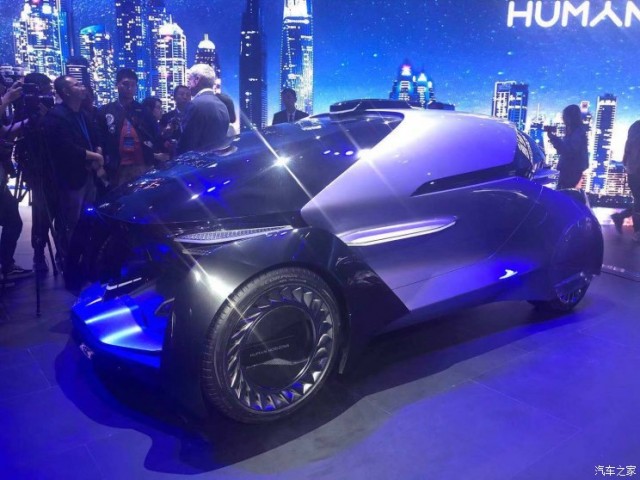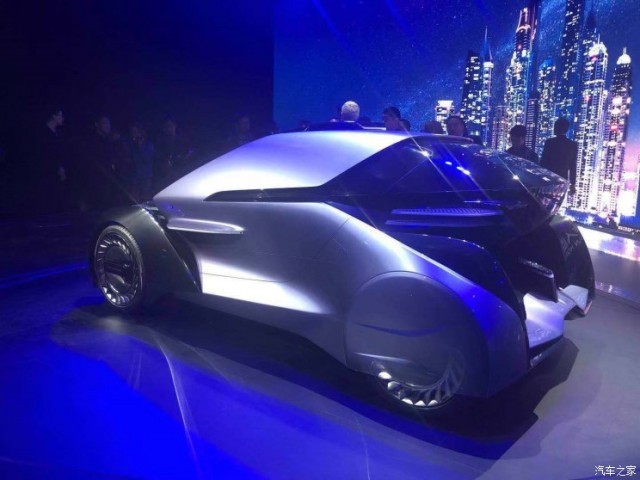 Concept H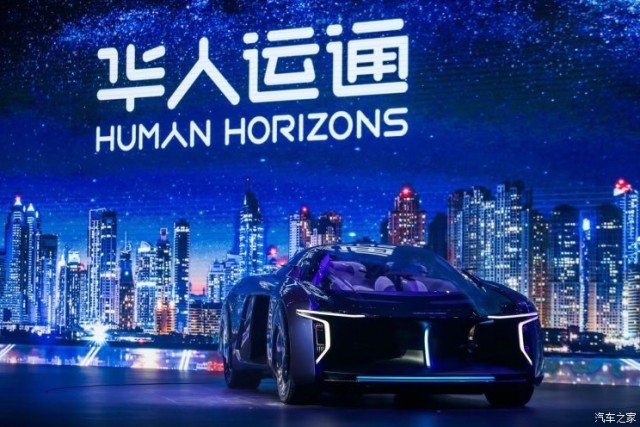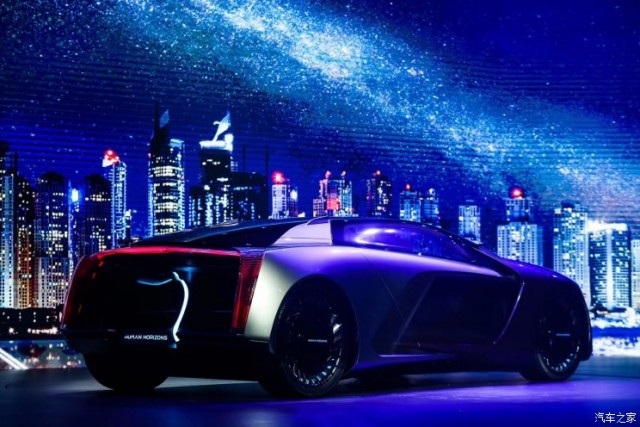 Homepage:
http://www.human-horizons.com/