Introduction to South East (Fujian) Motor Co. ,Ltd.​
  Under the support of Central Government, provincial and municipal leaders, South East (Fujian) Motor Co. ,Ltd. ( SEM ) was founded in Nov. 1995, with registered capital of US $ 138 million and each party holding 50% of the JV shares.
Up to the present , SEM is the largest auto joint ven ture invested across the strait, with total investment of US$ 226.89 million, land acquisition of 760,000 m 2 , and annual capacity of 120,000 units/double shifts. In future based on the principle of rolling development, SEM will become a motor company with an annual production/sales capacity of 300,000 units.
  With 10 years goes on, SEM has built diversified-product lines(business cars and passenger cars). The business cars include DELICA and FREECA. The passenger cars include LIONCEL and SOVERAN. And more and more new models are under development.   In a few year as its third stage and fourth stage project complete ,this modern automobile town. supported by its own research and development centre and dozens of professional part and component production factories will bound to become one of the important production bases of china's automobile industry.
2002 Freeca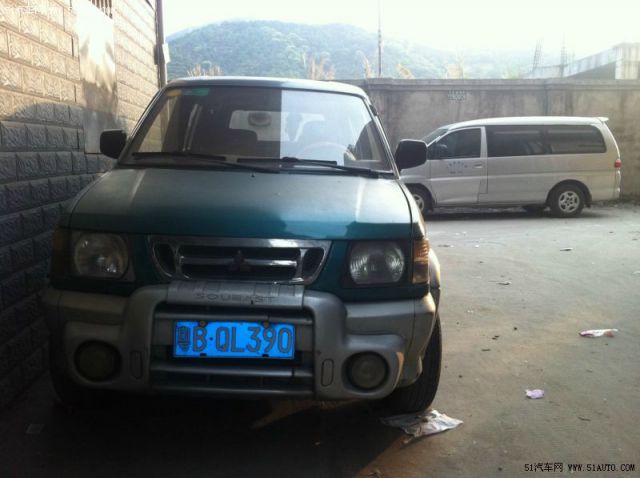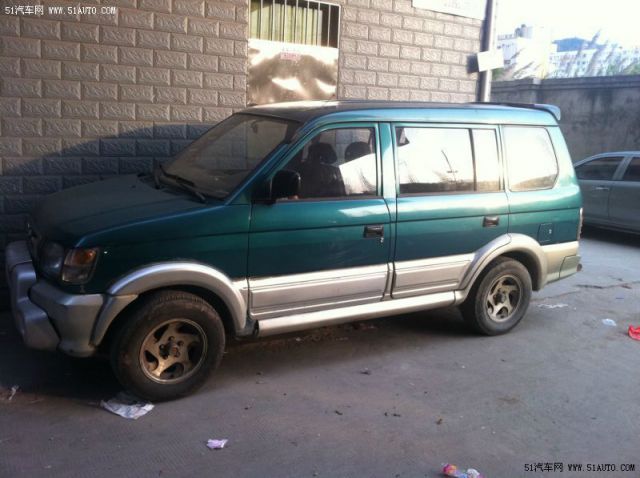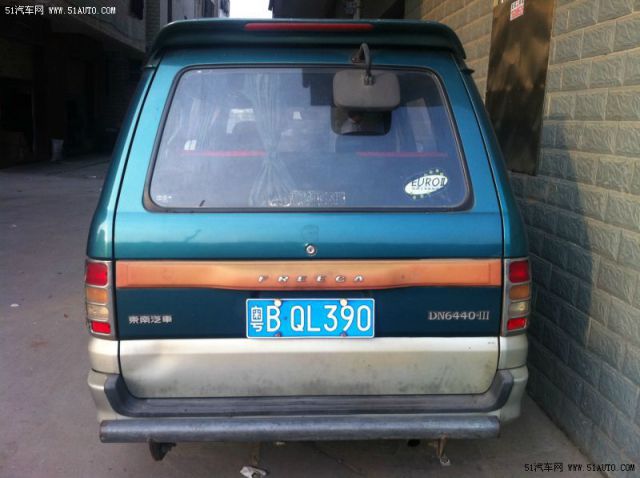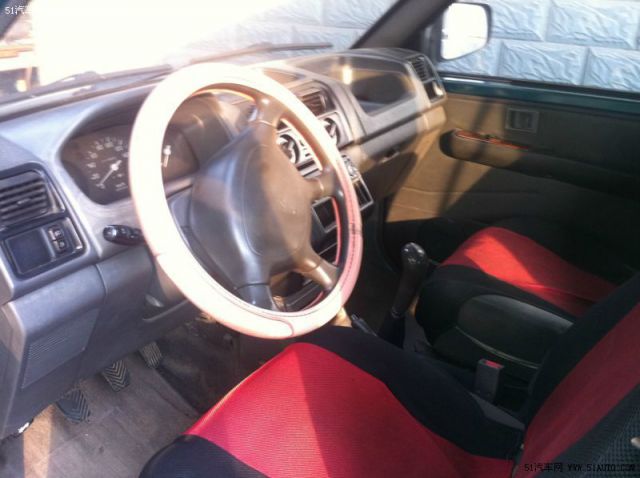 source: Soueast Motor Corporate Website