Re: (Jianghuai) JAC B926 concept
JAC C concept
Chinese automaker JAC has announced its intentions to unveil a new C-segment concept at the forthcoming Auto China 2008 show in Beijing. Claimed to introduce the evolution of the current production C-segment car, the new 'C' concept aims to reaffirm the company's brand identity first seen in the Eagle concept from 2006.
Built to showcase the Chinese car idiom, the C concept's exterior design is characterized by soft surfaces and contrasted by sharp, tense lines. The brand identity is demonstrated in the treatment of the front bumper, which is said to be reminiscent of a Chinese theatre mask. The front end design is linked by the graphics of the headlamps and grille, while the rear end is optically linked to the body when seen in profile, evolving the typical separation seen on current Chinese cars.
The interior, though unseen in these photos, is claimed to have been designed around the same themes as the exterior, with shapes and graphics that resemble those of Chinese architecture. The seats have been designed to enhance comfort, embracing principles of ancient Chinese roof structures.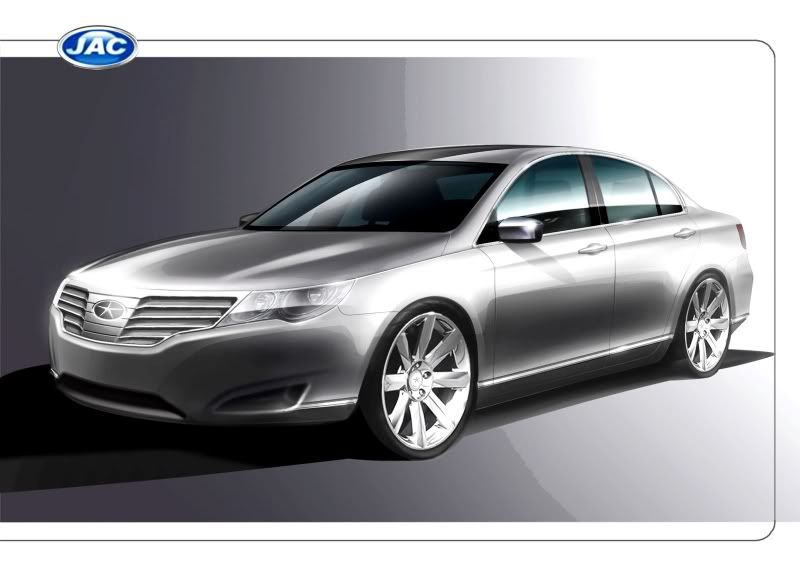 Source:
www.cardesignnews.com