Discussion Starter
·
#1
·
Jinan Qingqi Motorcycle Co.,Ltd. has a complete product R&D and professional manufacturing capacity,mainly focused on manufacture of motorcycles, spare parts, engine, universal machine and die casting. The Company has the capacity to produce from aluminium die-casting, making frame to the R&D and manufacture of engine and motorcycles, it is a listed motorcycle manufacturer announced by the Chinese National Ministry of Industry and Information.
The Company has the advanced production assembly lines of motorcycles and engines, test lines, machining lines, painting lines, pressing & welding lines, high and low voltage casting lines, the productive capacity of annual output is 800,000 units of motorcycles and 1,000,000 units of engines, by the end of 2013, the amount of manufactured and sold motorcycles marked Qingqi had added up to 13,000,000, the company turned into an important global supplier of motorcycles and engines
Depending on the National Enterprise Technical Center , Post-Doctoral Research Center and joint design corporation, and through working together with some domestic University and Institute, the company is setting up the innovation and integration capability of research, design, development, test, trial-manufacture on base of a strong platform of industry, technique, talent, and market. The company has also co-operated with German, Japan, Italy, France, Braizil, Taiwan and so on in research, design, test and operation. Jinan Qingqi and France Peugeot motorcycle signed the agreement in Jinan on 28th October, 2006, a Joint-venture was invested RMB 255 million, each party holds 50%share. The building started from 28th December, 2006 and ended at the end of 2007, The internationalization strategy of the company comes into a new phase.
By developing products and introducing new technology, the Company has produced fifteen series and more than 150 models products with displacement from 25cc to 300cc, including motorcycles, ATVs, electric vehicles, three-wheel vehicles, scooters and so on. Major products of the company have passed authentications of many nations and districts such as DOT/EPA Certificate of America, EC Certificate of Europe, and other certificates of Russian, Brazil, Korean and Australia, etc successively. After the Company became the first among the line of the motorcycle companies in China to pass the ISO 9001 certification in 1995, the Company again passed ISO 9001 (2000 version) Certification in 2002 and passed 3C Certification in August, 2003, put ISO/TS16949:2002" into force in 2006, which shows the Quality Ensuring System of the company has gradually got perfect.
http://en.qingqi.com.cn/
http://www.qingqi.com.cn/
QM125-2V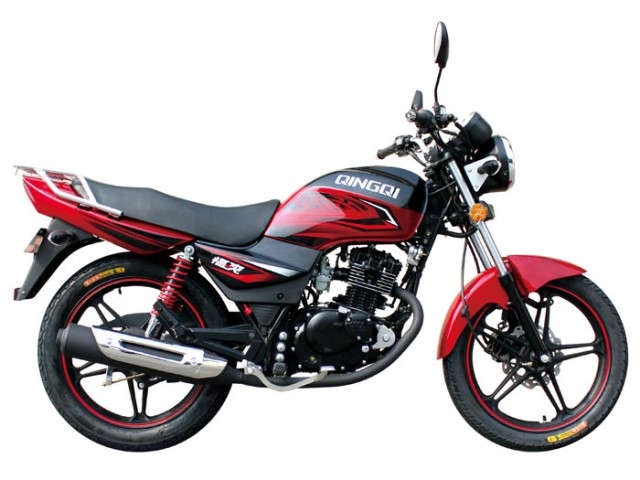 QM250T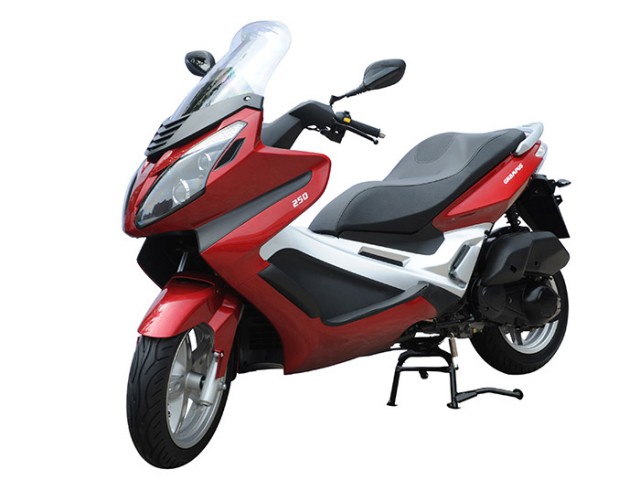 QM250GY-D(DA)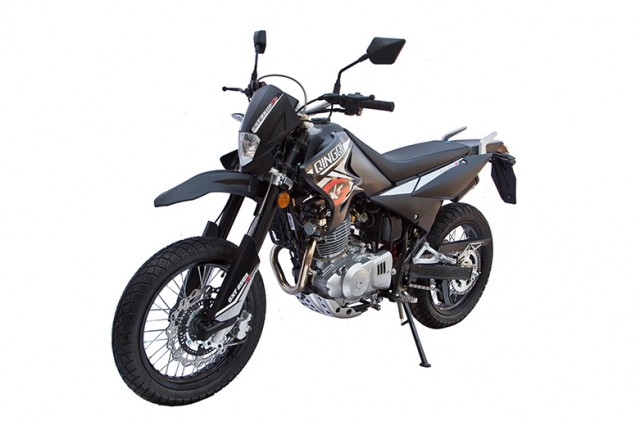 Pioneer Motorcycles
Pioneer Motorcycles is a subsidiary of Qingqi. It sells similar motorcycle models as Qingqi, using the same China-made Suzuki engines.