JINBEI VEHICLE MANUFACTURING CO., LTD controlled by Brilliance group is one of the light truck manufactures founded up in 1958. It has a long history and was regrouped into JINBEI VEHICLE MANUFACTRUING CO., LTD from SHENYANG VECHICLE MANUFACTRUING FACTORY in 2002.
During the early period of the establishment we designed and manufactured the first light truck C big dragon ever since the republic of China was founded by ourselves. In the middle of 1980s, we introduced the products and techniques from MITSUBSHI which is a Japanese enterprise, and produce the light truck of SY1041 series. Having 50 years experience of introducing MITSUBSHI s cabin and chassis, following the development of domestic need of light truck, we stick to innovating and winning many series patent of light truck in China such as LINGQI, LINGCHI AND JINQI.
Until now,we have compressing,welding,painting,chassis,cargo and assembly shop,meanwhile,we have our own R&D center. Not only we adapt advanced computer assisting equipment, PDM data control system and ERP management system, we have R&D, trial-manufacture, testing, checking system and other methods. We can produce 80000 units and sell 60000 units a year.
Mainly our product can be divided into 5 series from 0.5ton to 3 ton series including closed cargo trucks, dumper trucks, special vehicles, SUV,pick up, buses and so on.
The products we manufactured have already entered the overseas market, such as Russia,Vietnam, Syria, and many other countries and areas in Middle East, Southeast Asia, South Africa and other continents. We cooperate with Chunjian vehicle manufacturing company in Vietnam and set up the multinational vehicle manufacturing factory.
Our company was appointed as the important enterprise which was in charge of manufacturing army used product ever since the early days of setting up. Until now we have supply the army with more than 22000 unit army trucks. JBC truck was appointed as the only trucks by the army from Hong Kong, Macao. We won the rights of serving the army truck for the liberation army at their purchase meeting in 2006.
Holding the theory of absorbing all the advanced experience in the world, producing the JBC truck with high attention , ensuring high quality,serving for the society out of our deep heart, we are improving our innovative and developing ability, upgrading our RD level in order to offer the customers products with advanced function, reliable quality, beautiful outer design and the best service.
homepage:
http://www.jinbei-auto.com/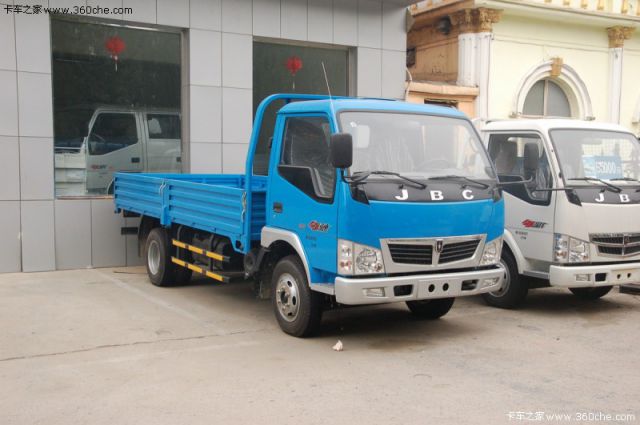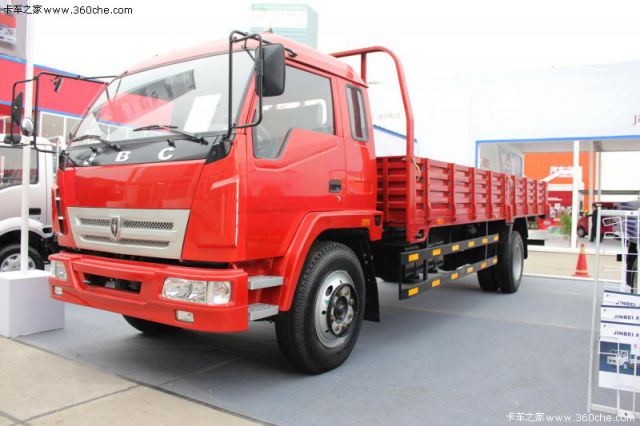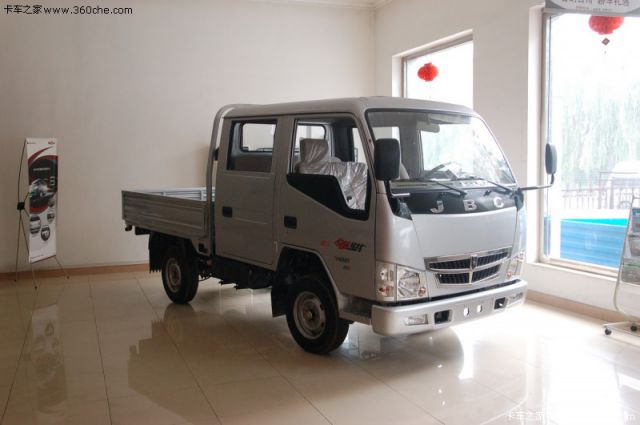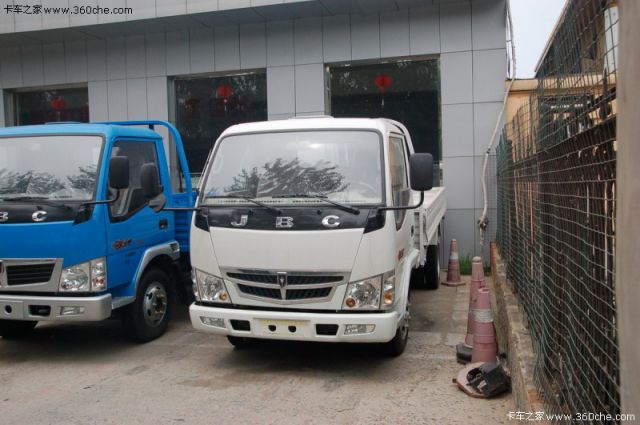 http://www.mojalbum.com/martinkrpan/kitajci-6/foto/15090645
http://www.mojalbum.com/martinkrpan/kitajci-6/foto/15090648
http://www.mojalbum.com/martinkrpan/kitajci-6/foto/15090651
http://www.mojalbum.com/martinkrpan/kitajci-6/foto/15090665
more at:
http://www.360che.com/b_25.html