LEVC TX (China)
Delivery of the local TX officially kicked off on June 30 [1]. The first-batch of 50 cars [2] will be inducted into the CaoCao fleet (Geely's mobility service), to ply in and around Yiwu.
The Chinese-made TX, like its British counterpart, is a plug-in hybrid vehicle. It is equipped with a 120 kW electric motor supported by a 1477 cc, 100 kW gasoline turbo. Electric-only range is 200 km (NEDC) provided by a 35 kWh battery.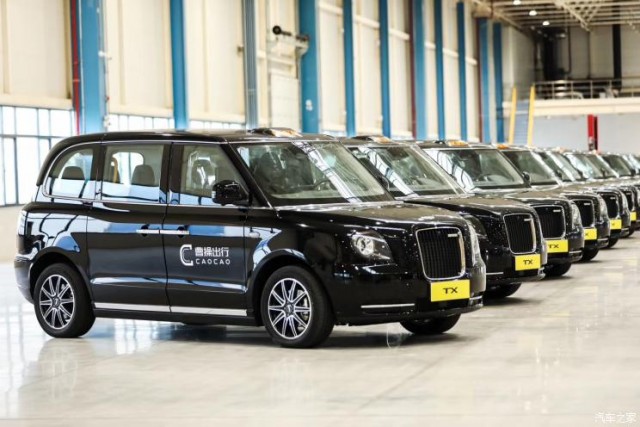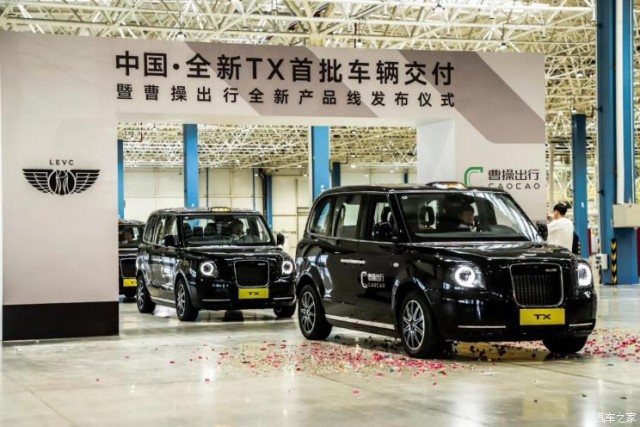 https://www.autohome.com.cn/news/202006/1009359.html
______________________
[1] The "line-off" taking place on 12-25-2018 was just an official ceremony to mark the completion of the plant.
[2] Retail sales show 52 TX cars registered in Jan-Jun 2020.