On the day of the earthquake Chang'an Auto, located in the city of Chongqing, suspended production for a short time. Production lines at Volkswagen and FAW Toyota, both located in Chengdu, were down even longer. But I believe these are now all returning to normal production.
However the Brilliance Auto Group has it's Mianyang Xinchen engine works subsidiary located in Mianyang, just 40 to 50 km from the epicenter. In the same city Brilliance also opened a new vehicle plant last June under a subsidiary known as Mianyang Huarui Automotive, Co, Ltd.. I've mentioned it before in an earlier post. This plant turns out the all-familiar "Isuzu-based SUVs and pickups", along with the HiAce vans and some minitrucks. With an annual capacity of some 60,000 units, the plant serves as Brilliance's "south" production base.
I have not been able to find out the damage that the plant sustained in the quake, but recent news reports said that in the city of Mianyang 7 schools had toppled and that more than two thirds of the city's population had been affected.
Perhaps someone can shed some light on the status of these Brilliance operations. Doesn't the Brilliance passenger car plant source some of its engines from this location?
The below photo shows an unusual Isuzu-based single cab pickup turned out by Huarui. It's bed has got fold down sides. Something I had not seen before on these pickups.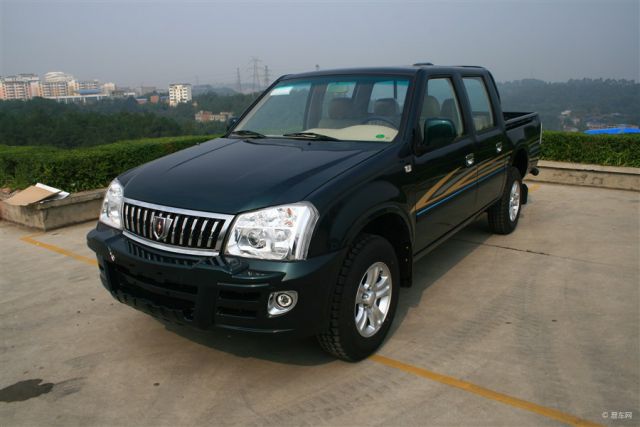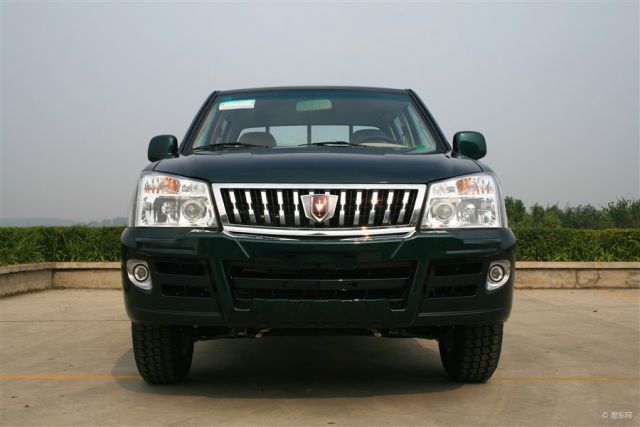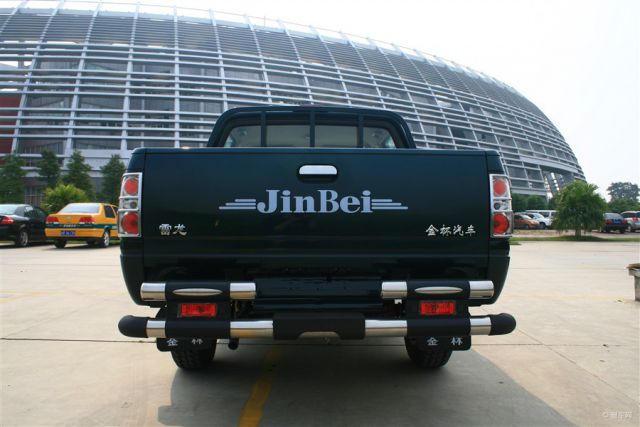 http://photo.bitauto.com/serial/1639/