Something not related to Chinese autos:
A joint venture between Iran and Azerbaijan began to roll out the first trial cars this week.
AzEuroCar LLC (a subsidiary of Azeri industrial group Azermash OJSC) and Iranian national automaker Iran Khodro (IKCO) entered into a joint venture to assemble IKCO cars in the oil-rich country of Azerbaijan and the project took off in 2016. The plant, operated as AzKron LLC, has been completed and was inaugurated in late March.
The factory is situated in Neftchala Industrial District in the eastern part of the country and currently has a capacity of 10,000 cars per annum. Production takes place by SKD assembly. Cars made at AzKron will be sold under the brand "Khazar" (Azeri: Xəzər, named after the
Khazar people
). The first model,
Khazar D5
, is a rebadge of the IKCO Dena, a simple sedan powered by a 1.65 L/113 hp Peugeot-derived engine. A version of the newer Dena Plus is to follow soon. Other IKCO models may come later.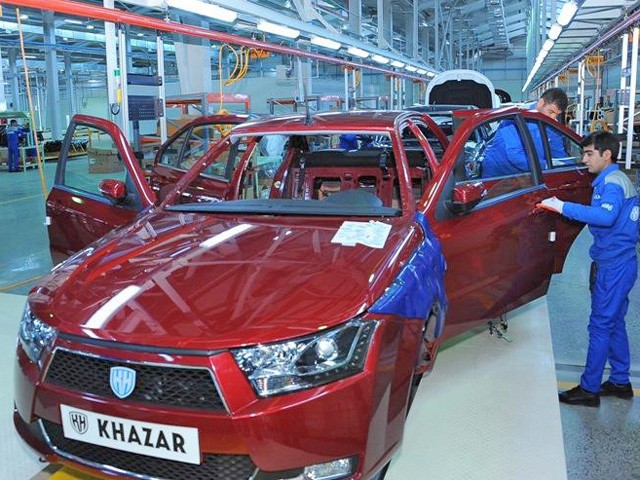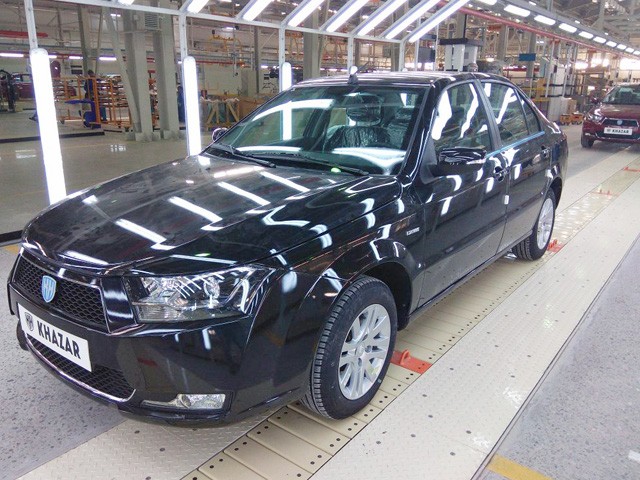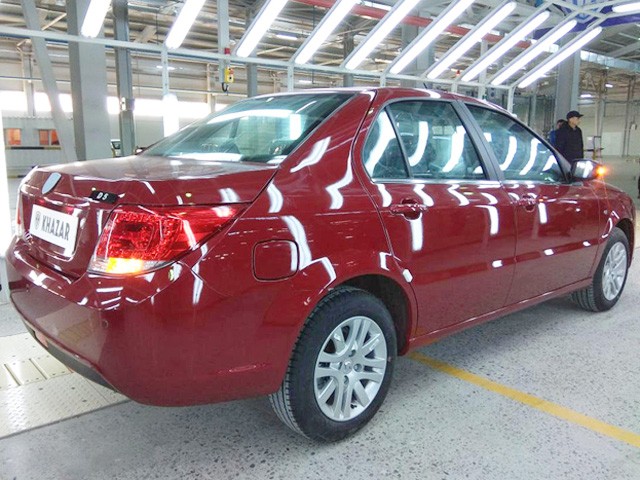 http://banker.az/khazar-avtomobill%C9%99ri-xaric%C9%99-ixrac-olunacaq/
https://avtoreyd.az/2018/04/06/az%C9%99rbaycan-v%C9%99-iranin-birg%C9%99-istehsal-etdiyi-avtomobilin-ilk-numun%C9%99si-videofoto/
_________________________
Of course, this is not the first time cars are being assembled in Azerbaijan. The Ganja Auto Plant in Ganja (Gyandzha) had produced some minicars and off-roaders many years ago. Earlier, IKCO had another joint venture with the Turkish Evsen Group in Shamakhi producing Samand cars (AzSamand) which lasted from 2005 to circa 2014. Lifan has a joint venture, NAZ-Lifan, in the western exclave of Nakhchivan (current production status unknown but probably active).