Rayen Vela V5
Rayen Khodro (
RVMCO
), part of the Kerman Khodro group of Iran, assembles the car under its new brand, as the Rayen Vela V5. Local content currently is low, according to the company. Although launched in the 3rd quarter of 2015, for some reason, the car is not mentioned in the official production stats.
RVMCO plans to launch the Rayen D60 (Junpai) sometime this year, and been assembling the Great Wall Voleex C30 for a few years.
Other FAW cars assembled in Iran include the Asa B50F (Besturn) and Haima S7 by companies unrelated to Rayen.
Vela V5
: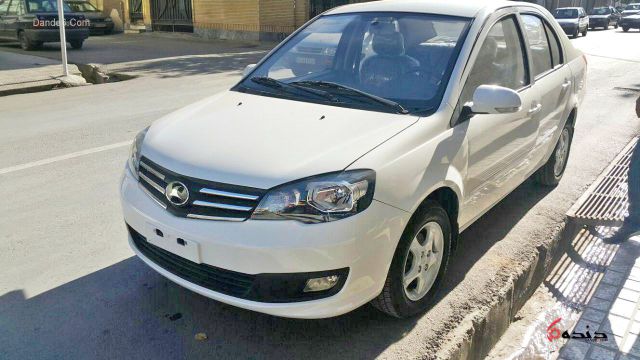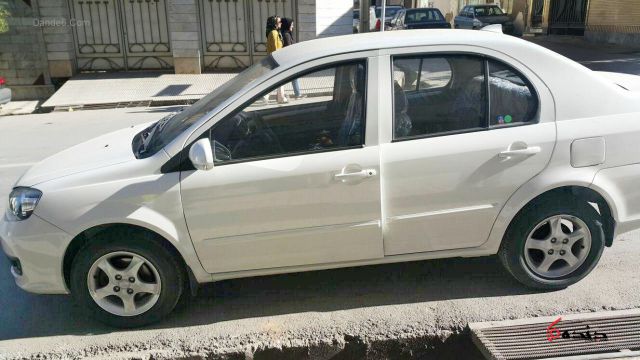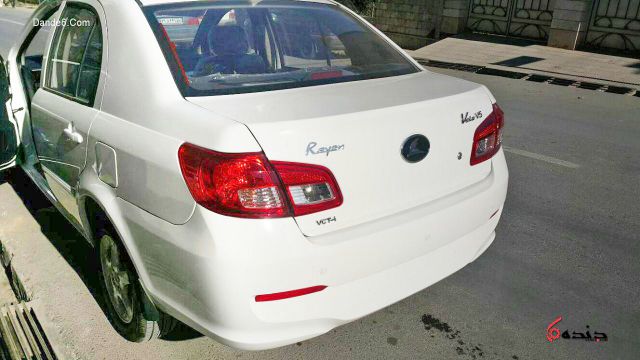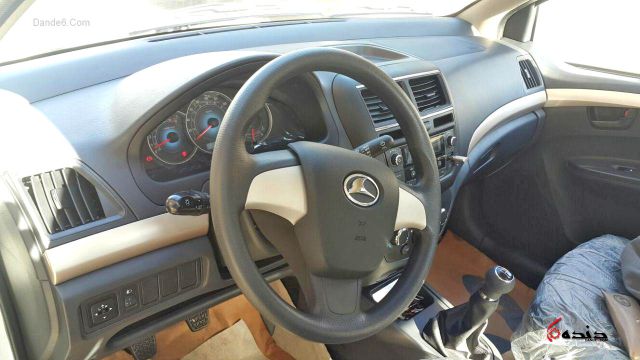 Article
(Farsi)