Hi Micodelija and Martin,
I understand that these old Sing and Sailor body designs are still sourced from Nanhai Fudi in the south. They are shipped up to Baoding Great Wall by truck or rail. There they are then fitted with these distinctive front ends. But do you know where the Toyota-based bodies for the Safe and Deer are sourced?
I also wonder who supplies the Wingle body. Perhaps it is produced in house?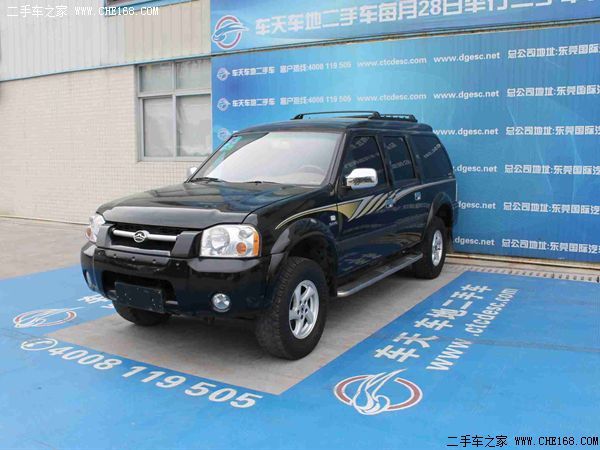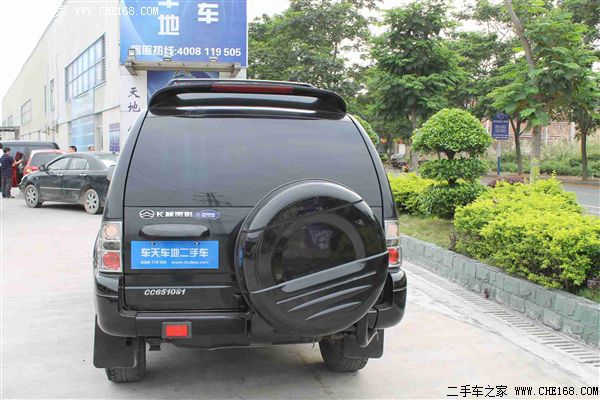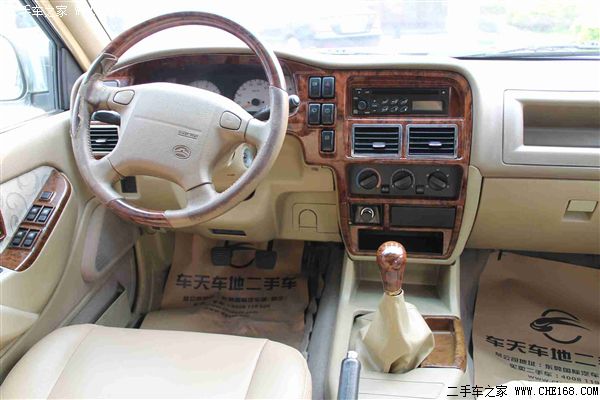 2007 Sing:
http://che168.car.autohome.com.cn/pic/model_1875.htm
http://che168.car.autohome.com.cn/pic/spec_1875/view_449070.html
http://che168.car.autohome.com.cn/pic/spec_1875/view_449052.html
http://che168.car.autohome.com.cn/pic/spec_1875/view_449065.html
http://che168.car.autohome.com.cn/pic/spec_1875/view_503147.html