Roewe working on super luxury sedan?
SAIC's Roewe have been working hard to complete a super secret super luxury sedan before Shanghai's April show.
Technically, SAIC already do produce a limo in the guise of the MG7 2.5 V6, which is 100mm longer than the standard MG7 1.8T. Although that particular model has not be a sales success for MG.
The powerplant in the Roewe limo to the left is currently unknown, but we're guessing that the regular 2.5 V6 lump that Roewe currently own wont be powerful enough to move the gigantic car along the flat streets of Shanghai. Could the limo actually be Ssangyong Chairman based, or even use Chairman powerplants? I guess we will have to wait until more news comes available.
dan, indicating that it will be at least 12-15cm longer than the regular Roewe 750, which is actually based off the stretched Rover 75 that SAIC bought the rights to in 2005. The red and black Roewe logos appear to have been ditched in favor of champagne gold logos, but the tyres used on the car are from Hankook and and are usually used on sub 200k RMB cars. The pictures were taken in one of SAIC's experimental body shops, although the stretched limo Roewe 750 is certainly interesting, what you can see in the background is also of interest.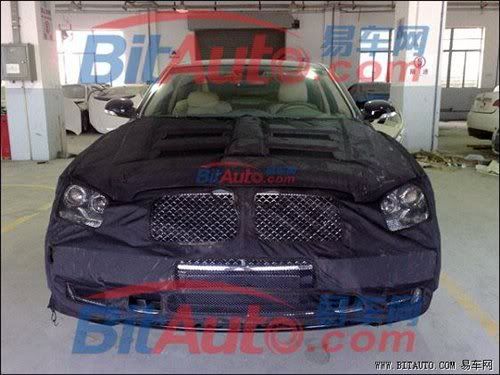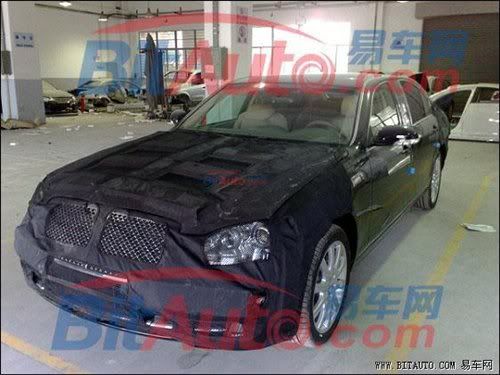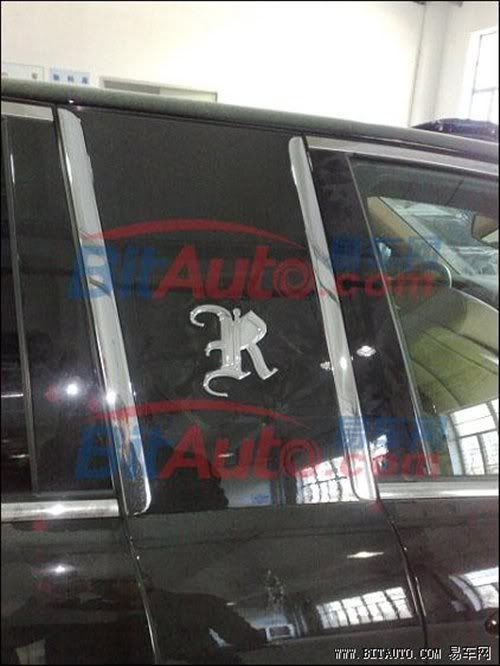 Source: China Car Times