SAIC-IVECO HONGYAN Commercial Vehicle Co., Ltd. (hereafter called company), whose precursor is Chongqing Hongyan Motor Co., Ltd. is a heavy vehicle joint venture invested and re-grouped by SAIC-IVECO Commercial Vehicle Investment Co., Ltd. and Chongqing Heavy Vehicle Group..
The company was registered at north new district, Chongqing with 1.3 billion Yuan registration capital. Company has invested more than 2 billion Yuan to build a CBU production base at north new district, Chongqing with 40,000 vehicles annual output. Meanwhile company is striving forward to construct the Shuangqiao plant to be the base of key parts such as Hongyan axle and steering gears which will be one of the most important base for the heavey vehicle industry of whole China.
The former of company, Sichuan Truck Plant, with 40 years of history, which was authorized by State Council in the 1960s to introduce the technology of French Berliet military truck, is the earliest military heavy all-through truck manufacturing base in China. Through introducing the Berliet technology and Steyr technology, company owns the Hongyan brand and gains the right to use Steyr Brand, 25 series, more than 1000 varieties, ranging from 5-ton to 60-ton truck. Now company is in Top 500 China Industrial Enterprises and Top 100 China Enterprises of Mechanical Industry.
On September 18th, 2006, under the common witness of two countries premiers, Italy and China, share holders signed the "SAIC-IVECO Commercial Vehicle Investment Co., Ltd. and Chongqing Heavy Vehicle Group Heavy Vehicle Strategic Cooperation Agreement"; on June 15th, SAIC-IVECO HONGYAN Commercial Vehicle Co., Ltd. was established which opens the new leaf of joint venture.
Company has 4,000 employees, 13 departments, 5 professional plants and 1 provincial technological center. Among them, there are 1,100 technicians including 180 senior engineers and 6 auto experts.
Company has 12 distribution centers, more than 500 sales spots, 200 agreed dealers, 350 service stations and 500 service parts sales spots. Our sales network covers whole China as well as more than 30 countries in the Middle East, Africa, Middle America, Southeast Asia, having good market well-known.
Company has introduced the international advanced IVECO prototype vehicle technology. According to the national industrial policy, company will produce IVECO vehicle to cater the demand of high-end market; gaining the permission to use IVECO technology combined with original Hongyan product technology to develop new Hongyan brand vehicle which has advanced technology, good quality as well as cost advantage for middle-end market; Combining the high-tech of IVECO, we continuously imporve our Hongyan brand vehicle to conform to the National Ⅲ standard or even higer standards exceeding the other heavey vehicle companies and finally be the top both in domestic and aboard.
Company will inherit enterprise spirit "Hold with Great Virtue, Strive without let-up", and carry forward product ideology "SIH Heavy Vehicle Provide Your Future". Our task is to through hard work of three to five years, to reach 20 trillion RMB of the main business income of CBU and key parts. "Let SIH as the sample and new standard enterprise in heavy industry of China, being the top both in domestic and aboard with the win together of both enterprise and staff harmoniously, and establishing good social image.
Homepage:
http://www.sih.cq.cn/
Products: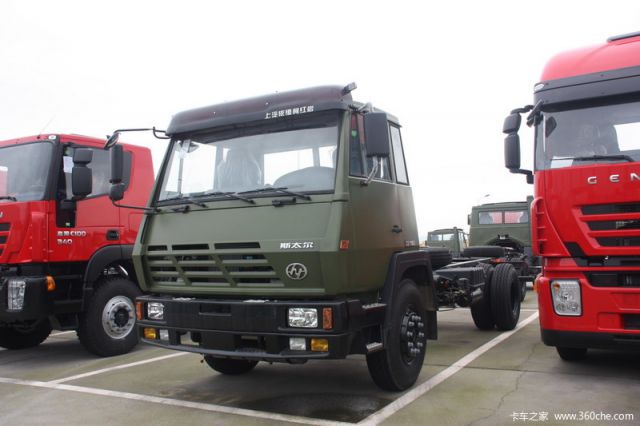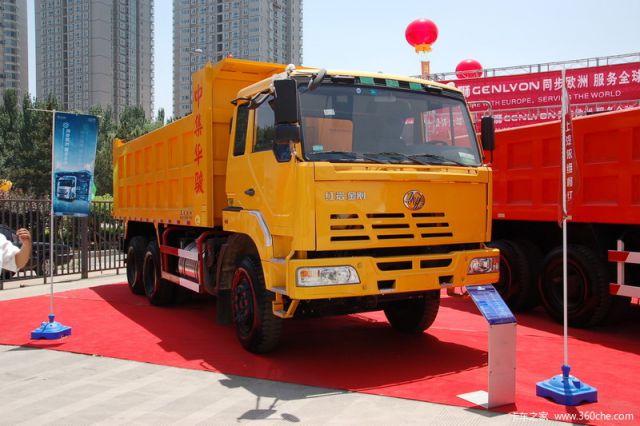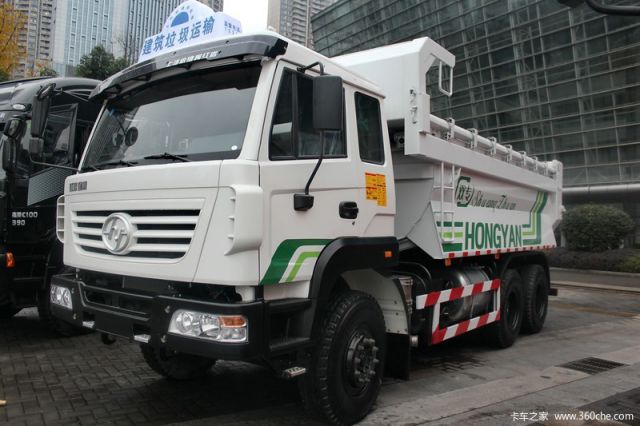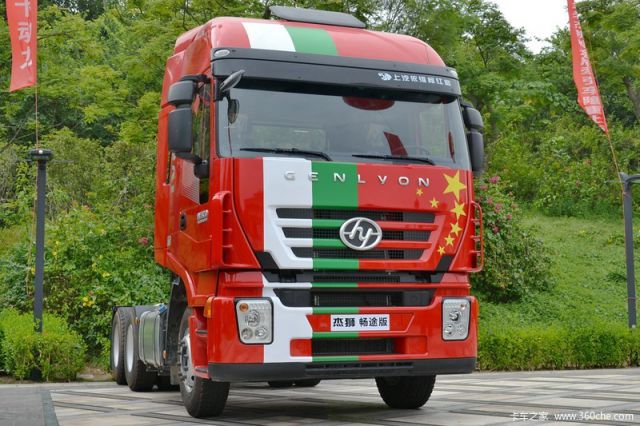 http://www.mojalbum.com/martinkrpan/kitajci-6/foto/15255083
http://www.mojalbum.com/martinkrpan/kitajci-6/foto/15255080
more at:
http://www.360che.com/b_11.html