I spend too much time in china and not enough outside so have to ask the question.
Are the New SVW Passat, as well as these new polos, basically composites of the previous models but facelifted by using the front and rear styling from the latest VW overseas versions?
Certainly the front and rear of the new passat look like the ads I see for the new car on international tv, but the side panels look the same as the old one whereas the tv ads appear to depict a different car?
Old Polo: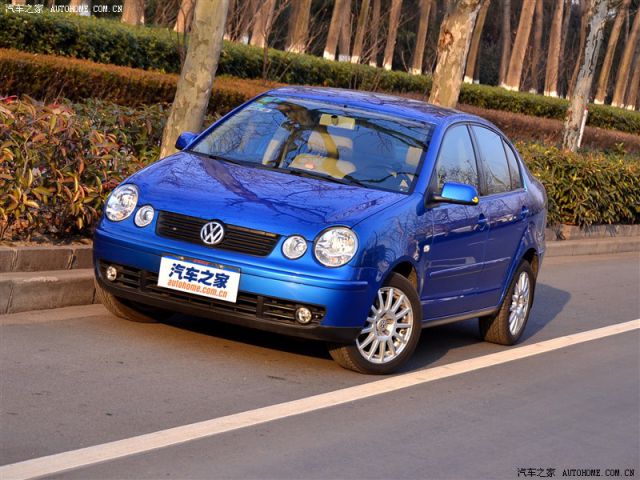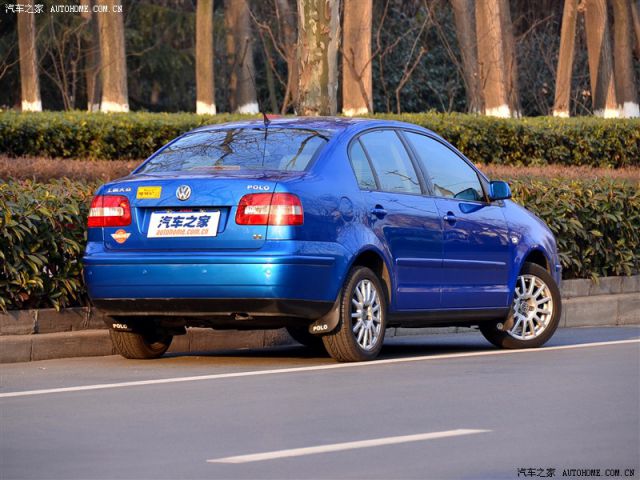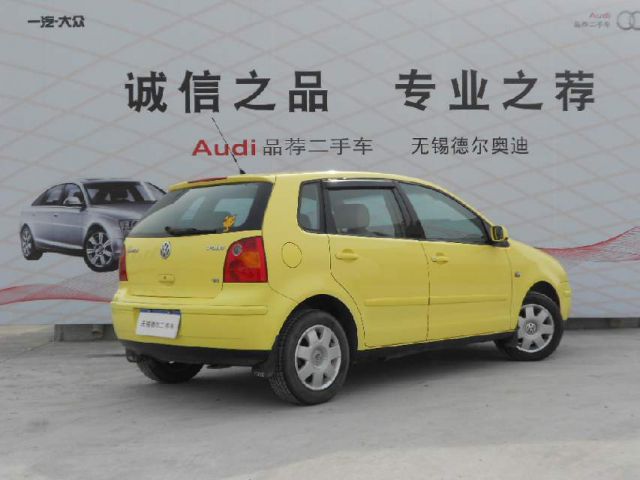 http://car.autohome.com.cn/pic/series-s755/145.html?pvareaid=100496
Polo sedan:
http://che168.car.autohome.com.cn/pic/model_760.htm
http://che168.car.autohome.com.cn/pic/model_1605.htm
http://che168.car.autohome.com.cn/pic/spec_760/view_437544.html
http://che168.car.autohome.com.cn/pic/spec_760/view_437546.html
http://che168.car.autohome.com.cn/pic/spec_760/view_437533.html
http://che168.car.autohome.com.cn/pic/spec_760/view_486509.html
hatchback:
http://che168.car.autohome.com.cn/pic/model_758.htm
http://che168.car.autohome.com.cn/pic/model_755.htm
http://che168.car.autohome.com.cn/pic/model_750.htm
http://che168.car.autohome.com.cn/pic/spec_758/view_438377.html
http://che168.car.autohome.com.cn/pic/spec_758/view_438379.html
http://che168.car.autohome.com.cn/pic/spec_758/view_438366.html
http://che168.car.autohome.com.cn/pic/spec_758/view_487681.html