Discussion Starter
·
#1
·
Techrules is a new automotive research and development company based in Beijing, China. Its mission is to develop automotive powertrain technologies with exceptional range-extending capabilities and make it available to all vehicle manufacturers, to help next generation vehicles be more efficient, more environmentally-friendly, easier to use and deliver a better user experience.
Techrules is a subsidiary of Txr-S, a research and development as well as an investment company which has other subsidiaries operating in the fields of powertrain development, biogas production and aerospace.
Homepage:
http://www.techrules.cn/
Techrules presented AT96 TREV in 2016 and REN luxury EV concept last year.
At 2018 Geneva show the company exhibited high-performance Ren RS concept with a 28.4 kWh Lithium-Ion Polymer battery and with two motors at the front and four at the rear, delivering maximum power of 960kW with a range of 1.170 km from 80 litres of diesel fuel.
More about AT96:
http://www.car-revs-daily.com/2016/03/01/2016-techrules-at96-trev-supercar-concept/
https://www.cnet.com/roadshow/news/chinese-company-tests-turbine-driven-electric-super-car/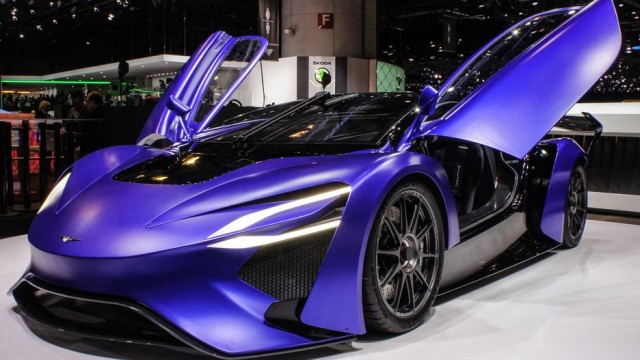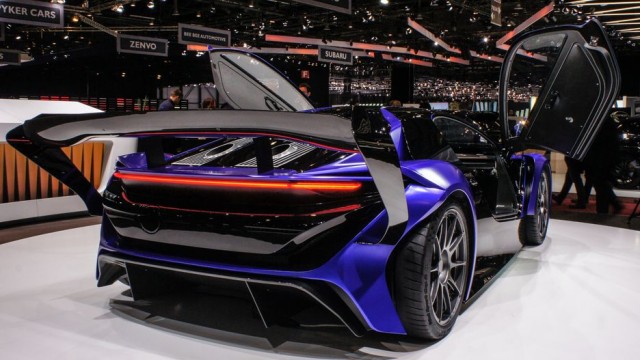 REN:
https://www.caranddriver.com/news/r...supercar-looks-ready-for-intergalactic-travel