Discussion Starter
·
#1
·
Volt e1 electric quadricycle launched in Argentina: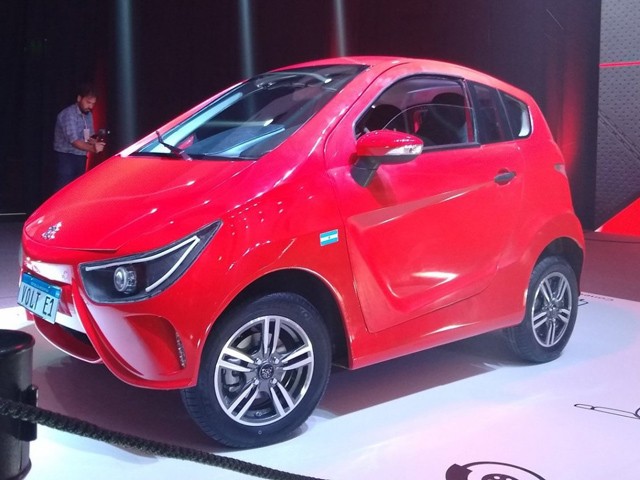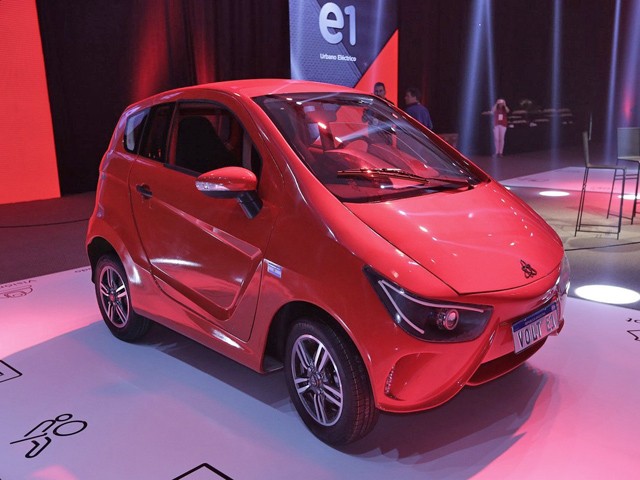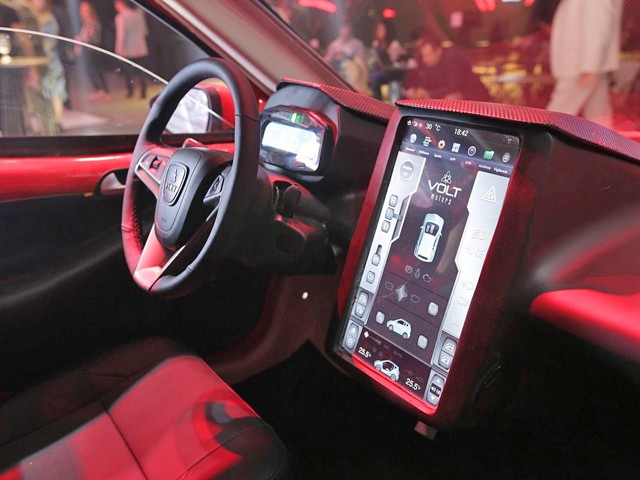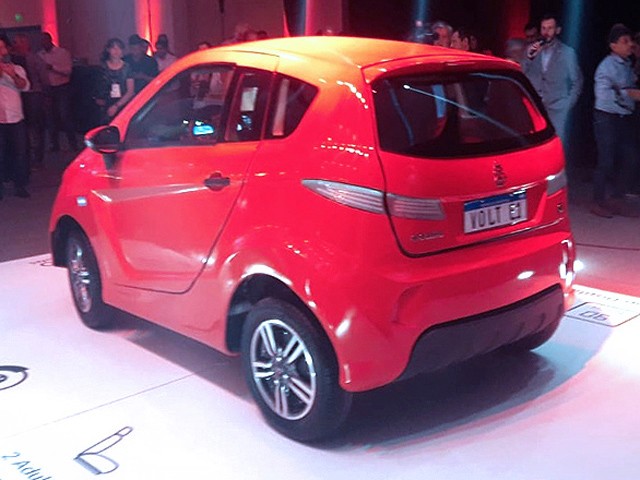 From an
article
:
The Cordoba company launched two models of own development and design, a citycar and a utility for light loads. How much they cost?

VOLT Motors presented in the province of Córdoba the Volt e1 and Volt w1, the first two electric vehicles developed and designed in the country by Argentine engineers and technicians. The Volt e1 is a three-door citycar with capacity for two adults and two children up to 12 years, which has a range of 150 kilometers and a maximum speed limited to 110 km/h.

This car, only 2.8 meters long, has a tough and lightweight structure composed of carbon fiber and Kevlar, two materials commonly used in high-end sports cars and vehicles. Among its outstanding equipment, the e1 has a huge 16-inch touch screen, satellite navigation, head up display (which allows the speedometer and consumption data to be displayed on the windshield), 360° parking camera, and bi-xenon headlights, among others. The launch price of the Volt e1 is $ 750,000, although the first 100 units will have a bonus of $ 80,000 ($ 670,000).

On the other hand, the Cordovan company also presented the

Volt w1

, a utility with the same body suitable for transporting light loads. Unlike the passenger vehicle, this model has a 10-inch touch screen. Its price is $ 650,000.

The commercialization of both models will be available from November 26 through the official website of Volt Motors (

www.voltmotors.com.ar

), through the e-commerce platform, with the first deliveries scheduled for March 2019. The Volt e1 and Volt w1 have a warranty of 2 years, without mileage limit and a special extension to 3 years, for the case of the first 100 units. The first year is expected to produce around 3,000 units between both models.

It is worth noting that the development of the project required three years of work, an investment of over 200 million pesos and will give work to a hundred people directly. It has a national integration higher than 50%.
Further reading:
https://autoblog.com.ar/2018/11/23/apuntes-lanzamiento-volt-e1/
https://www.diariopopular.com.ar/general/volt-e1-presentaron-el-nuevo-auto-electrico-argentino-fabricado-cordoba-n376558