Discussion Starter
·
#1
·
On January 15, the WEY brand officially released the official image of its new medium-sized SUV Mocha. The new car may be positioned as the brand's flagship model in the future. It is reported that the new car will be officially launched in April and will compete with Changan UNI-K and Geely K11 (Geely's internal model code) in the future.
From the aspect of appearance, WEY Mocha adopts the brand-new design language of the family, and the overall visual sense of the vehicle is more fashionable. , Exquisite. The size of the front air intake grille has been increased. At the same time, the surrounding and interior of the grille have been decorated with metal materials, with the sharp headlights on both sides and the shape of the air intake holes with larger openings.
The side of the car body, the overall design is relatively simple, starting from the A-pillar and gradually pressing backwards The roof line of the car is matched with the softer waistline of the body, making the side of the car look very smart. At the rear of the car, the new car retains the family-style design language as a whole. The square shape makes the rear look very stable. At the same time, the high-position brake lights and iconic taillights add to the sporty feel of the rear. In addition, the new car uses a hidden exhaust layout, which is much lower-key than before.
WEY, the premium SUV brand of Great Wall Motor (GWM), said its all-new flagship SUV is named "Mocha", whose relation to the GWM's "Coffee Intelligence" platform is apparent at the first glance.
As the first "Coffee"-powered vehicle, the "Mocha" will be equipped with Qualcomm's 8155 automotive chipsets, AR-HUD (augmented-reality head-up displays), Level 3 autonomous driving domain controller as well as the automotive-grade 5G+V2X system and LiDAR.

Launched in July 2020, "Coffee Intelligence" is an intelligent system designed for future mobility, covering intelligent cab, intelligent driving and intelligent electronic/electrical architecture. As planned, the "Coffee Intelligence" system will be applied to WEY flagship models first, and then introduced successively into all brands and models of GWM in the future.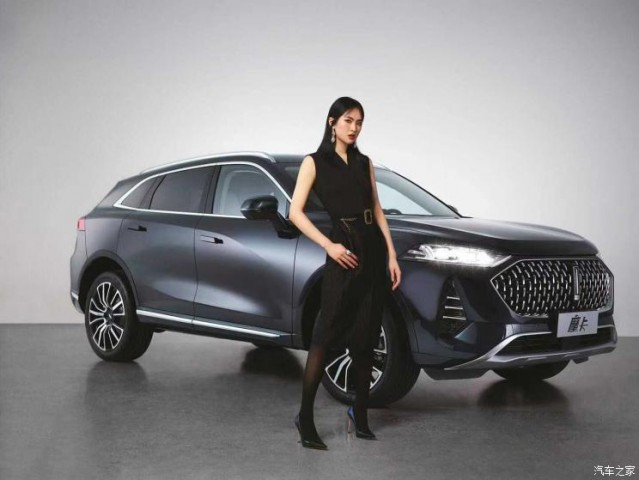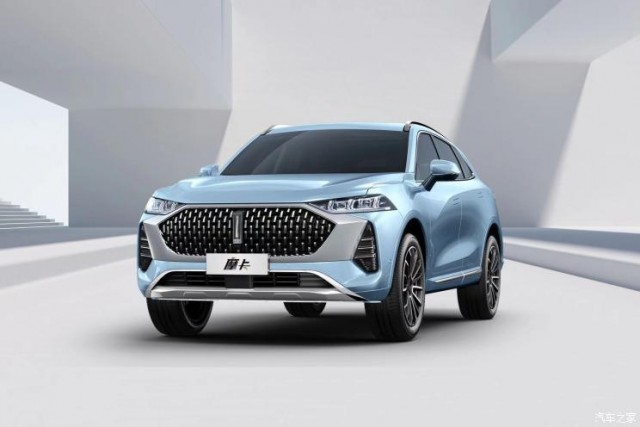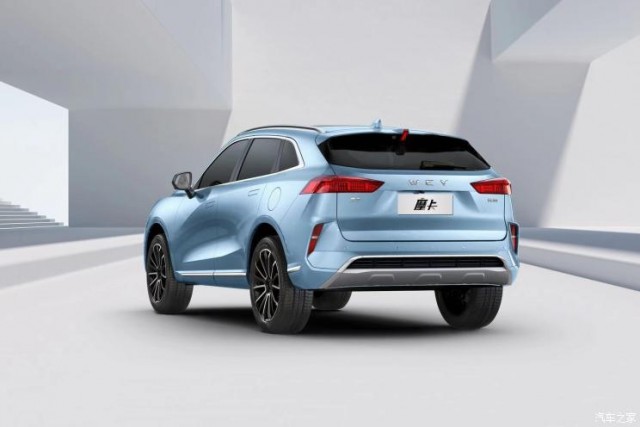 sources:
https://www.autohome.com.cn/news/202101/1100524.html?pvareaid=3311314
https://inf.news/auto/ec7356253bdfb61b351ad7f32e6cf194.html
http://autonews.gasgoo.com/china_news/70017908.html