Wuling's first global EV model, Air EV, debuts in Indonesia
SAIC-GM-Wuling's new miniature electric vehicle (EV) model , the Air EV, made its debut in Jakarta, Indonesia, on June 1, the company said today, adding that it is its first model for the global market.
SAIC-GM-Wuling also announced that it has become the official vehicle partner of the 2022 G20 Summit, where the Air EV will be used as a travel vehicle for delegations and the organizing committee.
The G20 Summit will be held in Jakarta in November 2022.
The Air EV will be launched globally in the second half of this year and will accelerate the expansion of Wuling's new energy vehicles (NEVs) in overseas markets, SAIC-GM-Wuling said.
SAIC-GM-Wuling is a joint venture between SAIC Group, General Motors and Liuzhou Wuling Automobile, headquartered in Liuzhou city in southwestern China's Guangxi Zhuang Autonomous Region.
The company did not provide more information about the Air EV, but in late April the model appeared on the Chinese Ministry of Industry and Information Technology's list of models that will be allowed to be sold.
The Air EV includes a long-axle version and a short-axle version, with the former measuring 2,974/1,505/1,640mm with a wheelbase of 2,010mm and a two-door, four-seat layout. The short-axle version measures 2,599/1,505/1,631mm with a wheelbase of 1,625mm and is a two-door, two-seater design.
The Wuling Air EV is powered by a single motor, offering a choice of a maximum power of 30 kW and 50 kW. It is powered by a lithium iron phosphate battery, but its capacity and range are unknown.
SAIC-GM-Wuling currently sells vehicles based on the GSEV (Global Small Electric Vehicle) architecture in China, including the Mini EV, KiWi EV, and Nano EV, all priced below RMB 100,000 ($14,930).
The company is aiming for annual sales of 1 million NEVs by 2023, it said in early March.
As of April, total sales of SAIC-GM-Wuling's GSEV models topped 850,000 units, the company said on May 26.
On May 24, the first batch of SAIC-GM-Wuling's NEV parts was exported to Indonesia on a rail liner, marking a major breakthrough in the company's export business, it said in a press release.
The exported models are based on the GSEV architecture and will be assembled and produced at SAIC-GM-Wuling's Indonesian subsidiary, it said.
Wuling's first global EV model, Air EV, debuts in Indonesia - CnEVPost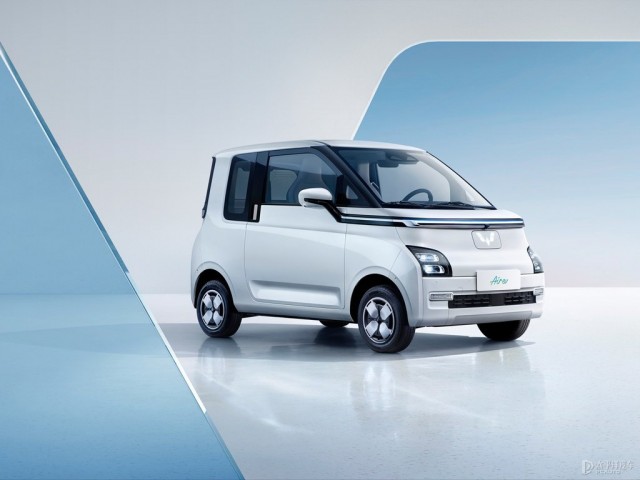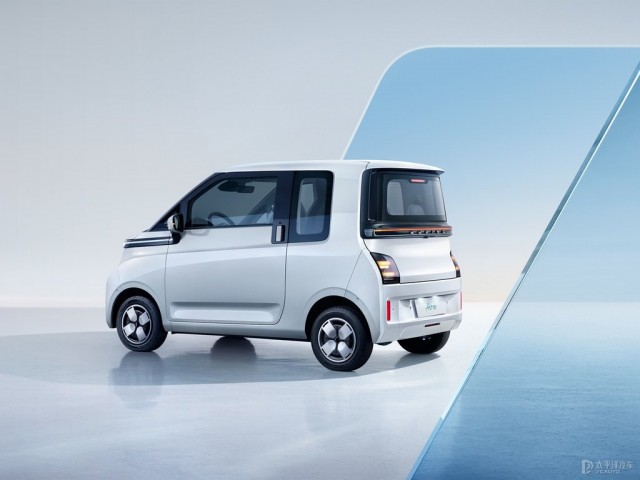 【五菱AirEV图片】五菱AirEV图片大全(高清)_太平洋汽车网 (pcauto.com.cn)