Discussion Starter
·
#1
·
History of Dongfeng Auto is associated with the company named Yunbao.
Yunbao was cooperating with Taiwanese Yulon Motor and was producing YB6470 stationwagon based on Nissan. It was powered by 2.9 liter V6 engine. Later, Chinese started assembling two more Nissan cars (Vanette and Patrol GR) as Yunbao YB2030 and Yunbao YB6440. In the year 2000, Fengshen 7200 (domestic version of Nissan Bluebird, with revised front and rear ends) was added to the line.
In 2000 Fengshen Automobile company was established. In August 2002, Nissan and Dongfeng Motor Corporation established a 50% / 50% partnership under the Dongfeng Motor Co. name.
The
modernized Bluebird EQ 7200
appeared under the Nissan make in 2003. Sunny and other Nissan models followed shortly afterwards...
http://car-cat.com/firm-1001.html
Some pics
YB6470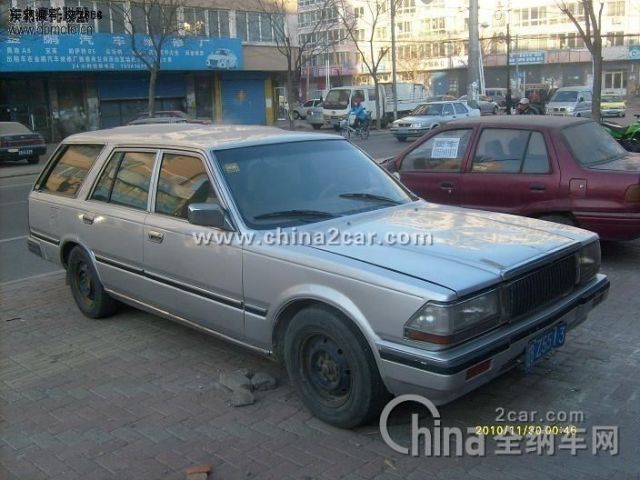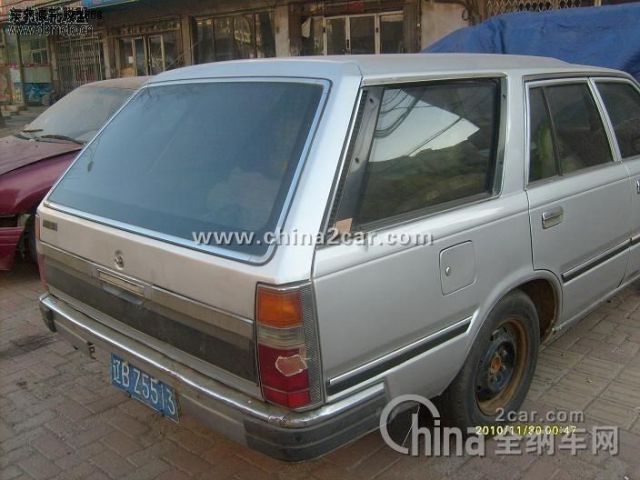 http://s2.mojalbum.com/4219952_17549020_19598113/avt018/19598113.jpg
YB6440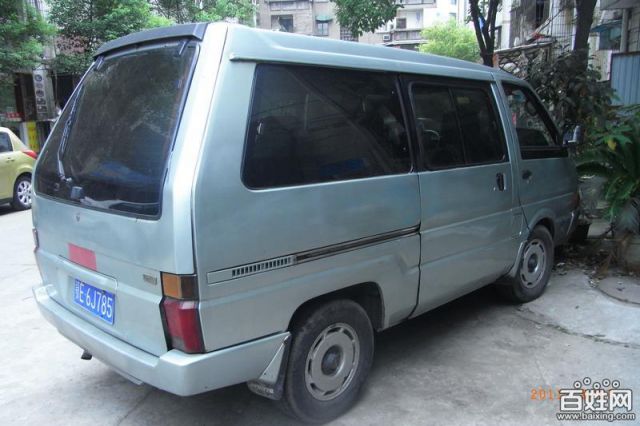 http://s2.mojalbum.com/4219952_17549020_19598108/avt018/19598108.jpg