zhonghua made in Beijing and Shenzhen
Hi Raul,
as you probably now, Zhonghua means China. There are more products with the same name: these (GlassfibreReinforcedPlastic bodied) Zhonghua's based on a tube chassis were made in Beijing and they have nothing to do with Brilliance.
Zhonghua Auto Industrial Corp. was established in Shenzhen in 1985. Initially, car production took place here, a model developed by the Beijing Jingjiji Corporation. After some years the cars were not licensed anymore, according the central government 100% unsafe, and the manager disappeared to the US. In 1989 production halted, but in 1995 a restart took place in Beijing. In 1997 Zhonghua produced 3800 cars, mostly for use in Beijing as taxi's. They were equipped with a Xiali engine and they were of very bad quality, hated by the taxi drivers. The factory was closed at the beginning of this century.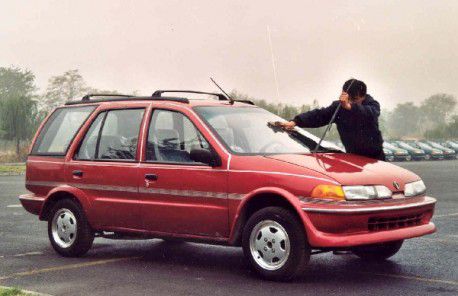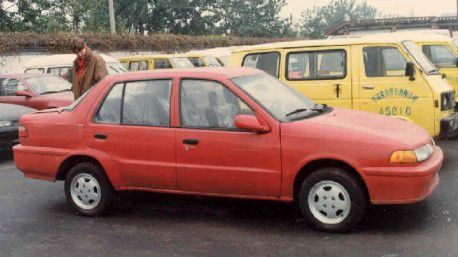 http://www.carnewschina.com/2012/02/21/history-the-plastic-zhonghua-car-from-beijing/