ZRD Auto (Zhongruide Electric Vehicle Co., Ltd.*) is a technology company that has been working towards the application of lightweight composite materials in the automotive industry. It is based in Yinan County, Linyi, Shandong with partners in Taiwan, Switzerland and Germany (their claim). After trying out some experimental designs, the company now intends to get into EV production.
Six months ago, in Taiwan, they showed an electric cargo van dubbed "e.Cargo" made of composite materials. Kawei too has shown an interest in making and marketing this vehicle (
see
).
Now, at an ongoing EV show in Beijing, ZRD is displaying a 3-door mini EV, powered by an 18 kW motor. Dimensions are 3250 x 1600 x 1600 mm. The vehicles, if produced, will likely be sold under the "SWITCH" brand.
Switch e.Cargo: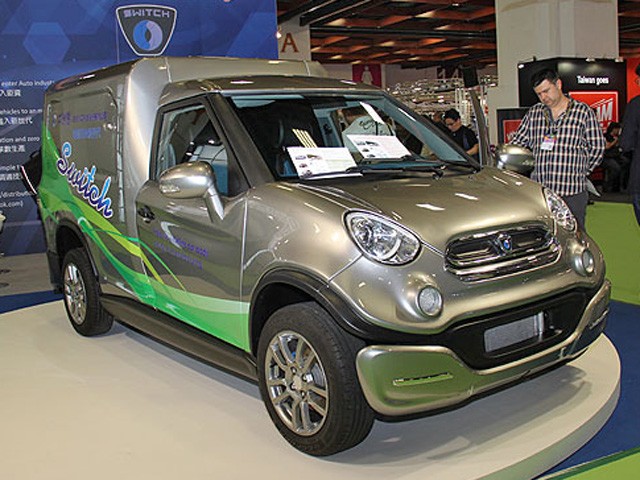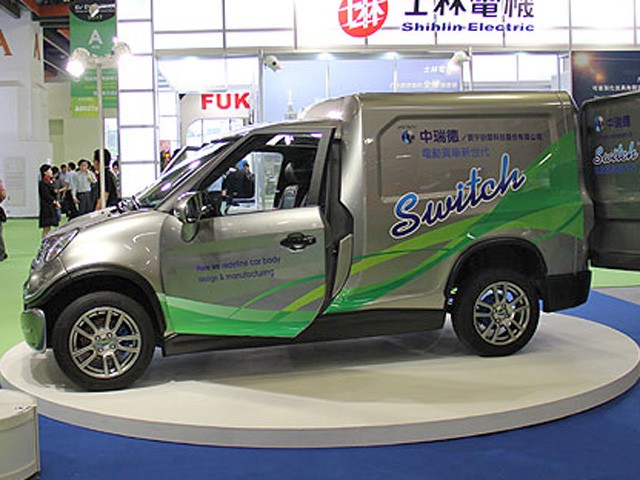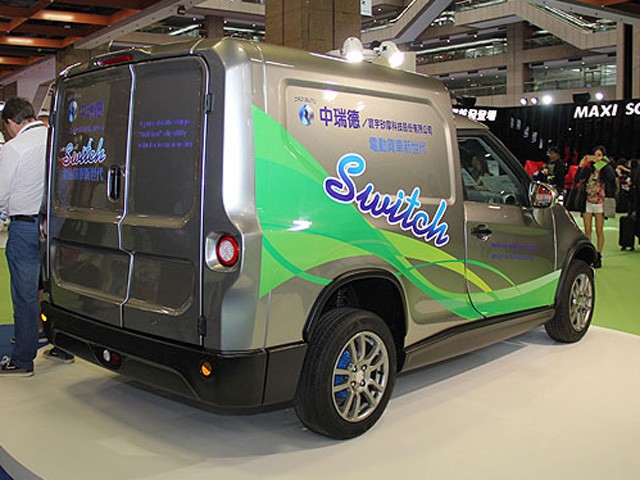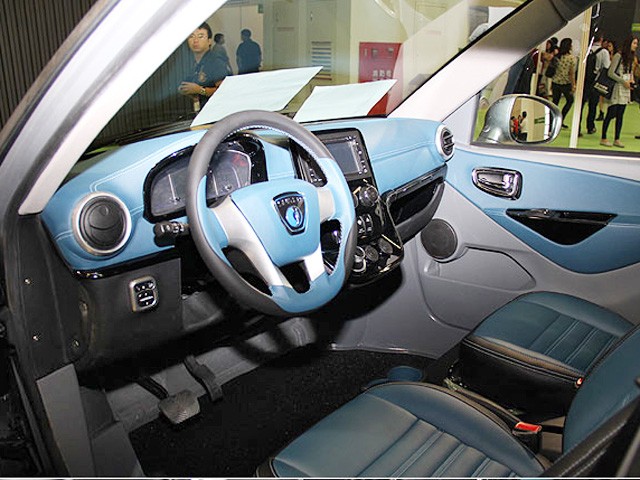 ______________________________________
*ZRD Auto is not to be confused with Zhongrui Deke (Beijing) Industrial Design Co., Ltd. (CSG DESIGN)