Wuling ZhiGuang (Sunshine)
ZhiGuang (N111) passenger van returns for 2020, now China Stage-VI compliant.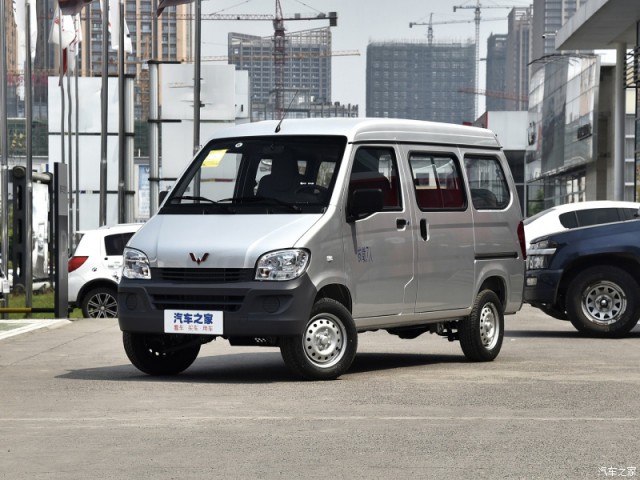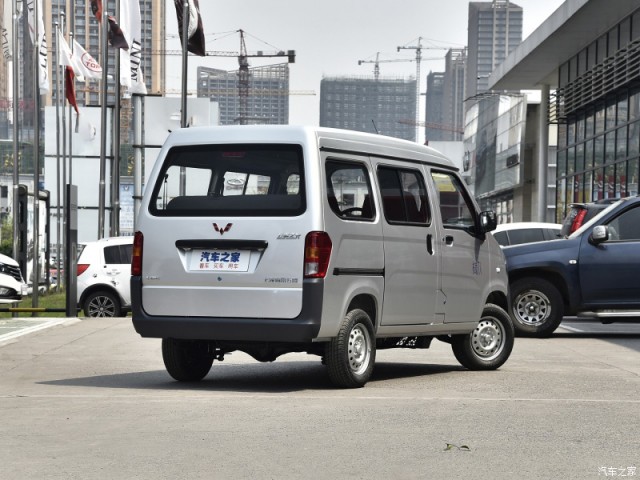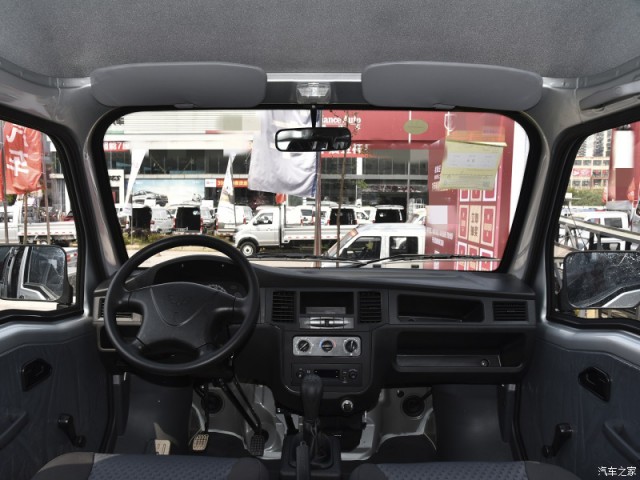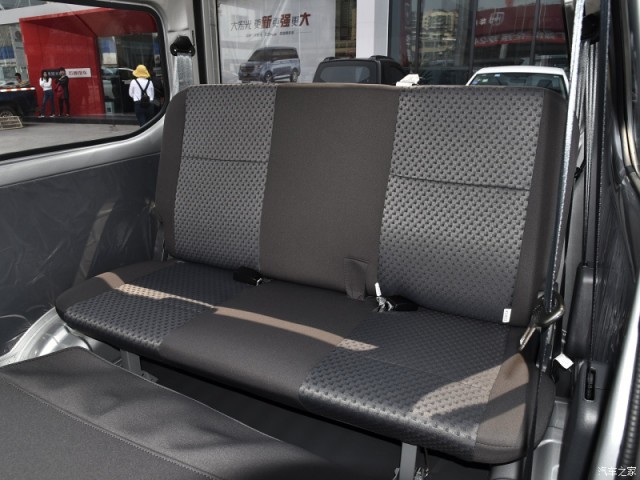 https://car.autohome.com.cn/pic/series-s1009158/2456.html
The SWB (N111) and LWB (N111L) ZhiGuang, except for cargo van and pickup (N111P) versions, were discontinued in late 2016. The LWB returned in May 2019. The ZhiGuang S (N120), a separate model, continued to be available all this while. As of this post, the ZhiGuang LWB and ZhiGuang S have not been upgraded to China Stage-VI.
The ZhiGuang V (CN050V) was discontinued in mid-2018.